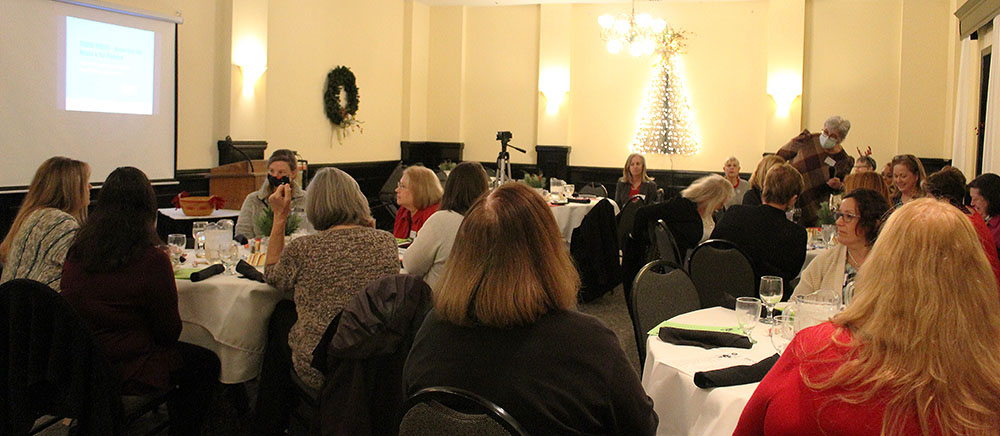 As Coastal Women's Forum continues our journey of Charting a New Course this year, our April daytime meeting will be Celebrating Women First Responders!
Please join us on Wednesday, April 20 from 11:30 a.m. – 1:00 p.m. at The Flame Banquet Center, 2301 Neuse Blvd., New Bern, to hear from New Bern's only woman firefighter, Elona Fowler.
The meeting includes a buffet lunch, and the cost is $25 per person. You do not have to be a member to attend your first two meetings, but we ask that you become a member after that. Registration is required to attend.
Here is some information about our speaker, Elona Fowler. After succeeding as the only woman in her fire academy program and completing a very strenuous application process, Elona joined the New Bern Fire Department three years ago and will tell you she has never looked back!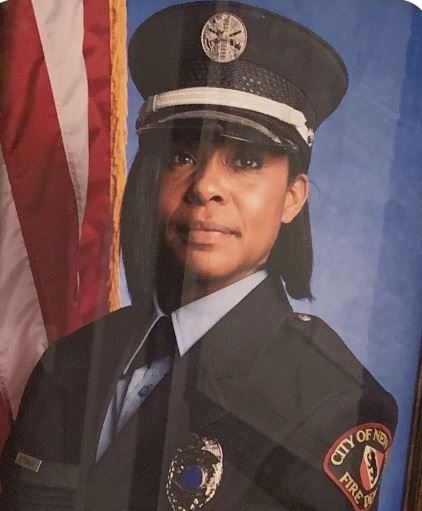 She has a strong passion for community service and continuous learning. In addition to her role with the New Bern Fire Department, she is pursuing a degree in Fire Protection Technology.
Elona is the mother of two young children and her husband is a retired Marine who presently serves with the North Carolina Highway Patrol – a true first responder family!
Pre-registration is required and the deadline to register is Friday, April 15, by 11:00 a.m. You can register and pay online securely with a credit card or register online and pay at the door with a check or cash payment. To register and learn more about what Coastal Women's Forum has to offer, please visit our website and click on the Coastal Women's Daytime Meeting link under Upcoming Events.
Meal Cancellation Policy:
If you made a reservation and cannot attend, please CANCEL your reservation via email no later than 11:00 a.m. April 15 or you will be responsible to cover the cost of your meal. Also, if you register a Guest, you must follow the same cancellation deadline or you will be responsible for their meal.
By Michele Douglas