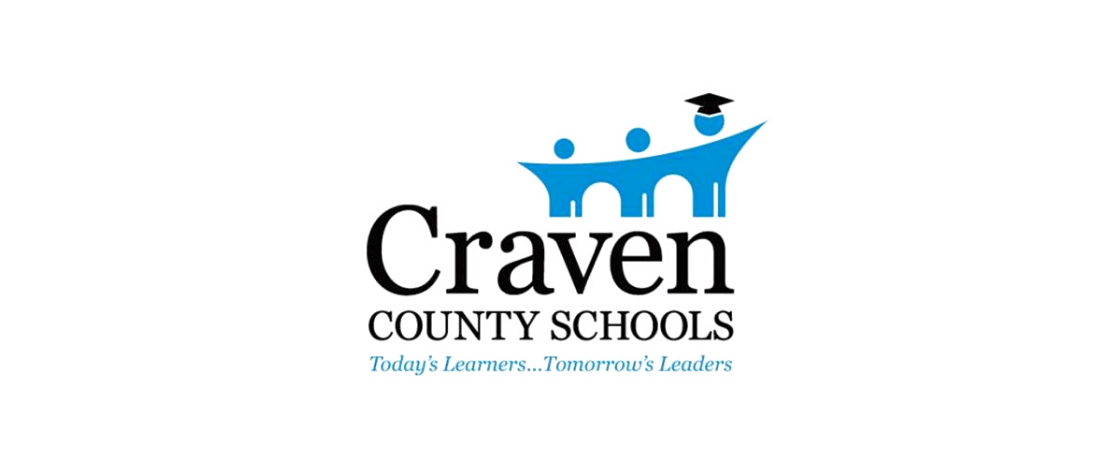 Join us on Saturday, April 9th, 2022, at New Bern High School from 10:00 a.m.- noon to learn about the jobs available in Craven County Schools. All 26 schools will be on-site with school leaders and representatives to share the story of being part of the CCS family. District Departments including transportation, school nutrition, technology, and school maintenance will also be in attendance communicating the various benefits of the positions currently available.
Our educators and employees will confirm that CCS is a great place to work and if you are not from Craven County, it is also a great place to live. A few of the many benefits of being an employee of CCS include:
 A Competitive Supplement
Support for Beginning Teachers
Professional Development
Opportunities for Growth
Positive School Environments
Supportive Families
A beautiful & inviting community
Military-Friendly Region
We invite all interested candidates to attend. There will be classified and certified positions available for the 2022-2023 school year.
If you desire to make a difference, enjoy working with children, and are seeking employment with a district committed to excellence we encourage you to attend our Spring Career Fair. For more information on the positions available be sure to visit our job board. For more information call 252-514-6300.
By Jennifer Wagner, Director of Public Relations