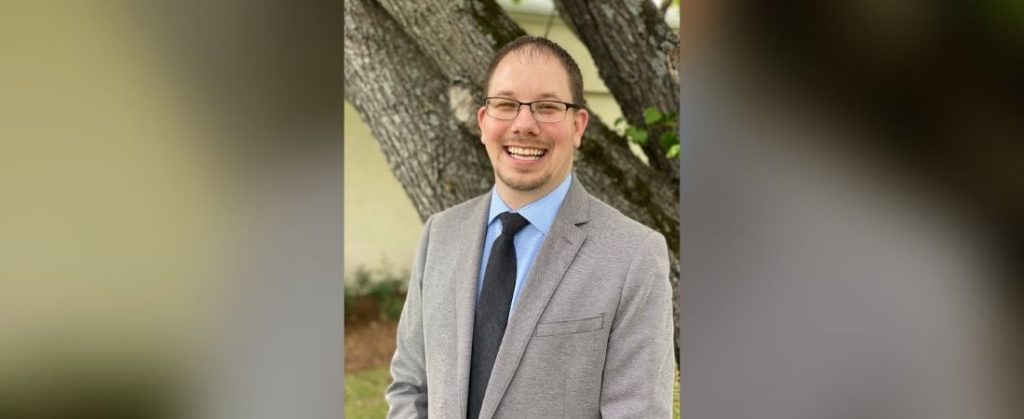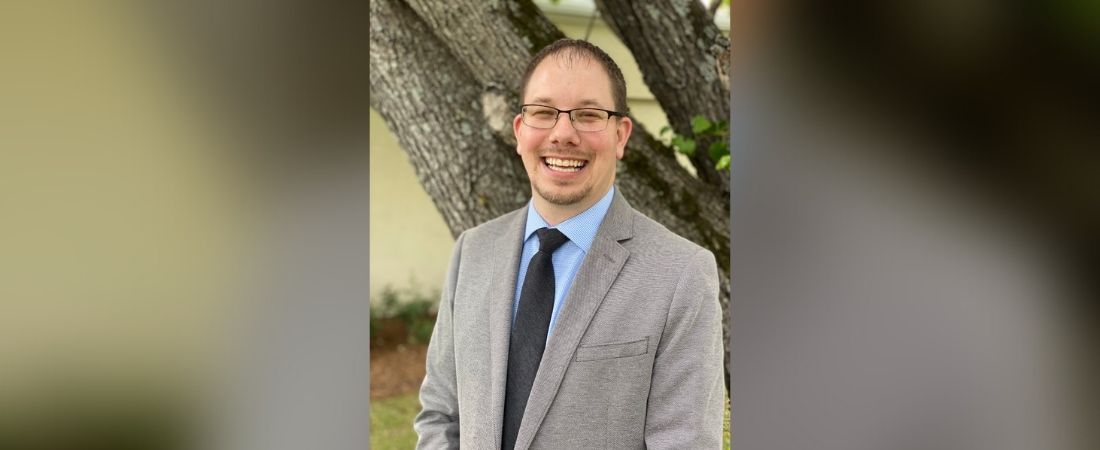 The Craven County Board of Education announced Mr. Brent D. Manning will serve as the new board member representing District One on April 14, 2022. Mr. Manning was one of four candidates that interviewed for the vacant seat during the Board Work Session Meeting on April 12, 2022. The board of education seat became available for interested individuals residing in District One back in March when former Board of Education Member Ms. Stefanie King officially resigned from her board position effective March 17, 2022.
Mr. Brent Manning, a native of Vanceboro, North Carolina, graduated from West Craven High School in 2002. After graduation, he attended Pitt Community College and the University of Mount Olive where he received a Bachelor of Science in Business Administration. After earning his degree, Mr. Manning served in Craven County Schools as Cafeteria Manager and later, CTE Business Educator at West Craven Middle School.
Currently, Mr. Manning operates in his calling as Lead Pastor at West Vanceboro Church of God. For eight years, he has served in this leadership role that has allowed him to also serve the community.  He is a servant leader who believes we are better together and strives to always be a team player.
Mr. Manning has always been passionate about education, knowing that knowledge is power and the basic building block for society development. He has a heart for students to be empowered and prepared for success. Mr. Manning loves watching people grow in their purpose, which allows them to positively contribute to our community and world. His goal for the educational system is to see our students become successful and productive citizens, in and out of the classroom.
Mr. Manning and his lovely wife, Jessica, have been married for 13 years. Together, they have two boys, Ezekiel and Liam. In his spare time, he enjoys reading, exercising, helping others, and relaxing with his family.
Please help us welcome Mr. Manning to the Board of Education. The official swearing-in ceremony will take place on May 9, 2022, at 10:00 a.m. at the Board of Education Administrative Building.
By Jennifer Wagner, Director of Public Relations