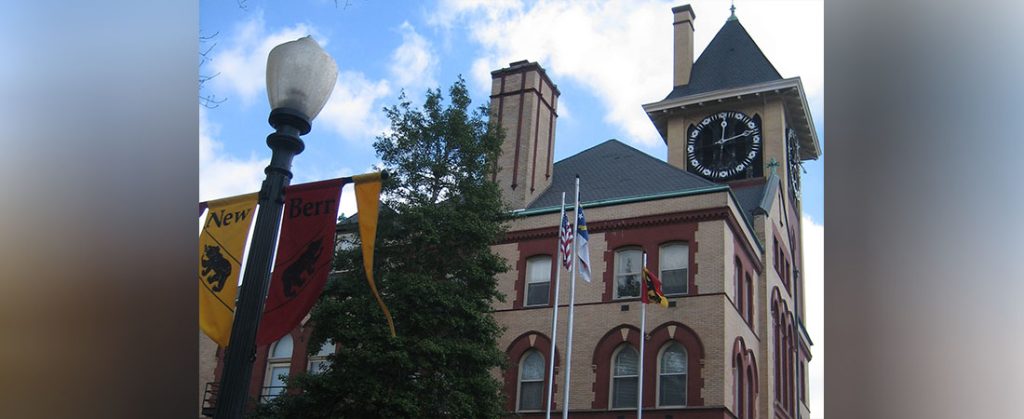 New Bern Now is looking forward to providing a unique opportunity for New Bern's Voters and Candidates for Aldermen of Ward 1, 2, and 6.
We livestream to New Bern Now's YouTube channel and Facebook page.
Kathy Adolph Moderated.
10 – 11 a.m.: Ward 6 — Bob Brinson and Travis Oakley
Watch here:

1 – 2 p.m.: Ward 2 – Jameesha Harris (I), Hazel Royal, and Jennell Reddick
Watch here:

4 – 5 p.m.: Ward 1 – Sabrina Bengel (I), Rick Prill, and Bernard White
Watch here:

The questions came from residents.
The video will be shared on NewBernNow.com, uploaded to New Bern's News Talk Radio Station WNOS 103.9FM and 1450AM, our podcast channels and shared on our social media sites.
Questions or comments? Send us an email.
By Wendy Card, Editor