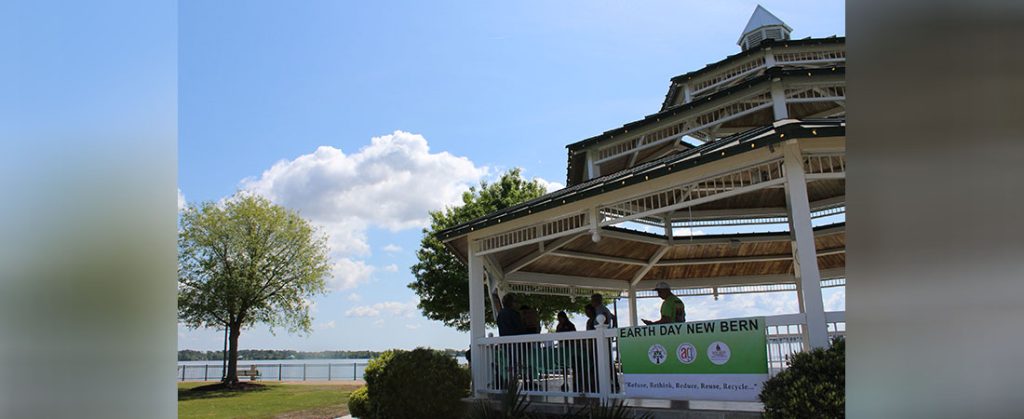 We enjoyed a beautiful day with New Bern Parks & Recreation, Carolina Nature Coalition, New Bern High School's Green Team, North Carolina Wildlife Federation, River Bend Community Organic Garden, Unitarian Universalist Fellowship during New Bern's 4th Earth Day Celebration at Union Point Park today, April 23, 2022.
Thanks to everyone who stopped by!
If you want a photo from the gallery, email us and we would be happy to provide a copy.
by Wendy Card