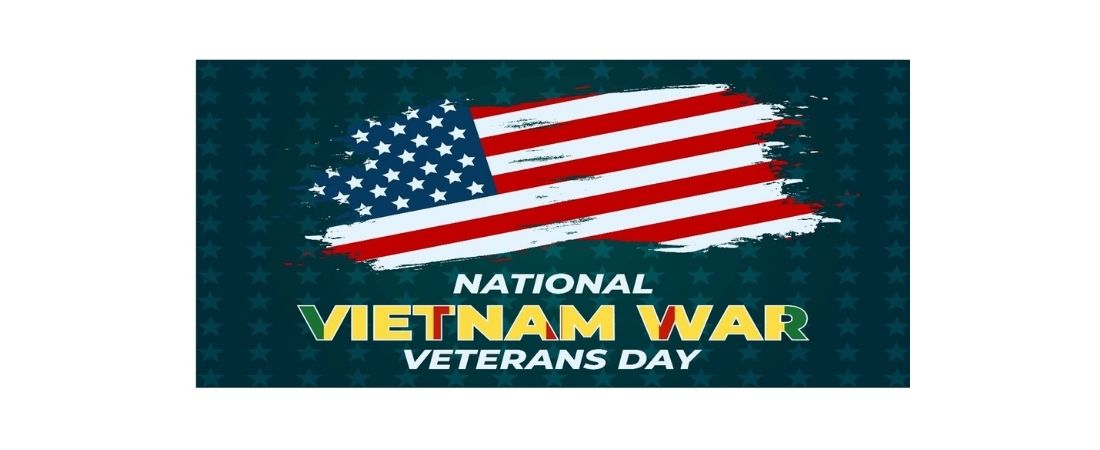 Vietnam Veterans of America, Chapter 886, is hosting Vietnam Veterans Day to honor and recognize community veterans that served during the Vietnam War. The event will be held at Union Point Park New Bern on March 29th between the hours of 8:00 a.m. – 6:00 p.m.
Displayed at the gazebo will be a 3-by-13-foot photorama banner depicting the "Wall that Heals" Vietnam War Memorial, information panels noting Myths and Facts of Vietnam, the service Vietnam Nurses, major battles, and a Community Vietnam Combat Map showing where members of our community served.
Additionally, the Vietnam Helicopters Pilot Association will display a OH-6A "Loach" helicopter that flew in Vietnam. Chapter members will be on hand to talk about the war and post veteran's information on the map and the Vietnam service legacy book.
For more information send an email or leave a call-back message at 252-296-1505.
By Dobert Owsley, Vietnam Veterans of America – Floyd H. Austin, Jr., Chapter 886