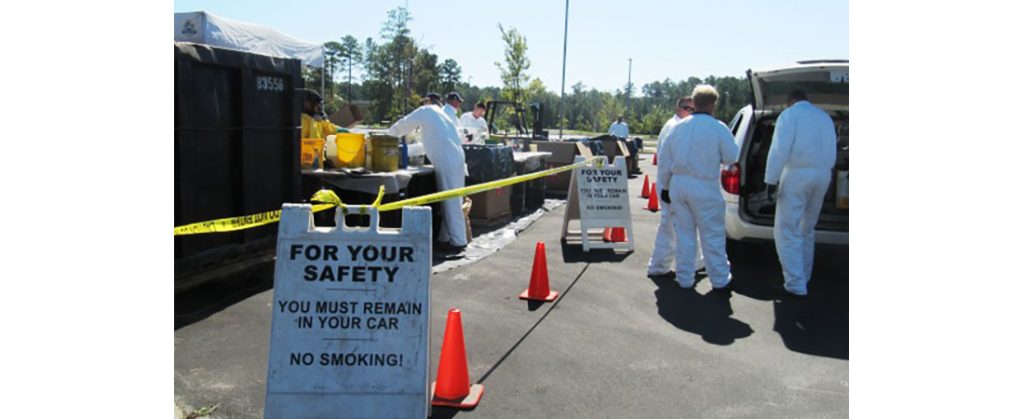 Do you need to dispose of latex and oil paints, used motor oil, lawn and garden fertilizer and pesticides, gasoline, drain openers, paint thinners, cooking oil, anti-freeze and batteries?
The following are a list of household hazardous waste collection events for you:
Craven County
Saturday, March 26th from 8 a.m. – 1 p.m. at Craven Community College, 800 College Ct. in New Bern.
Carteret County
Saturday, April 30th from 8 a.m. – 1 p.m. at the Carteret County Health Department located at 3820 Bridges St. in Morehead City.
Pamlico County
Saturday, May 14th from 9 a.m. – 1 p.m. at Pamlico County Courthouse located at 202 Main St. in Bayboro.
For more information: cepnc.org or call 252-633-1564.
Via Coastal Environmental Partnership