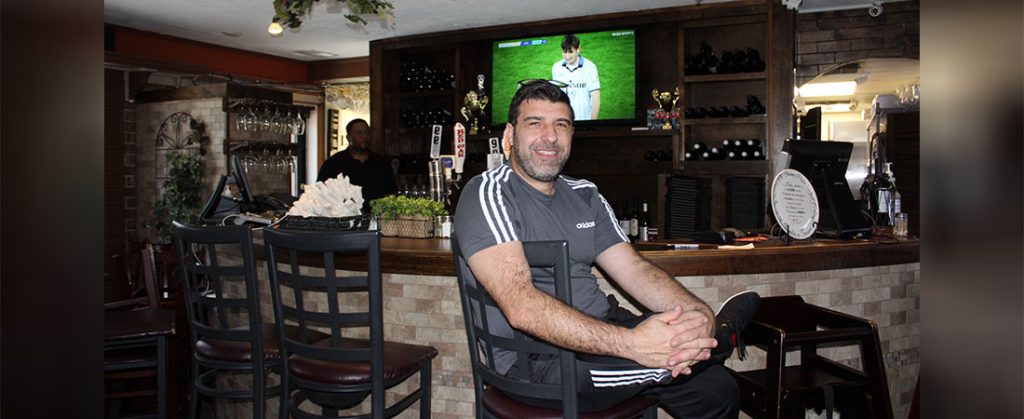 3/1 Cookies & Coffee Food Truck, La Casetta and Taco Loco Restaurants were broken into within the past ten days. The New Bern Police Department (NBPD) is investigating.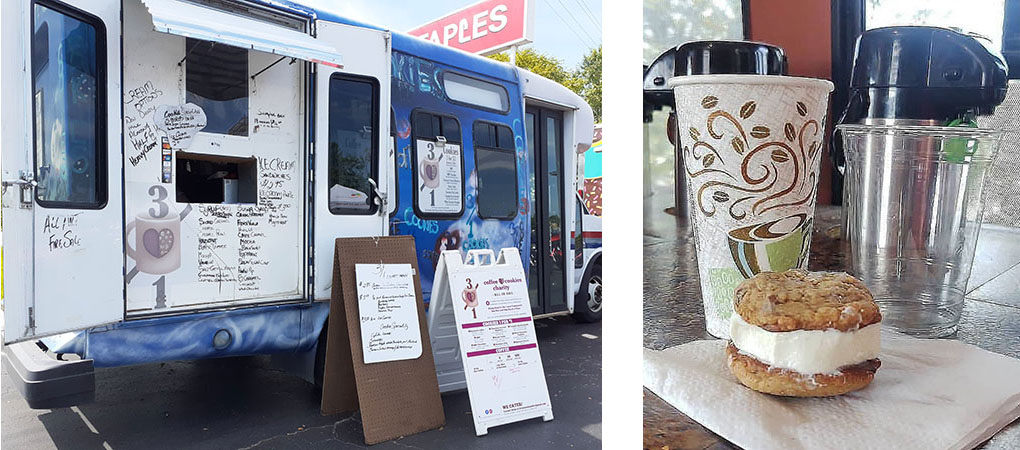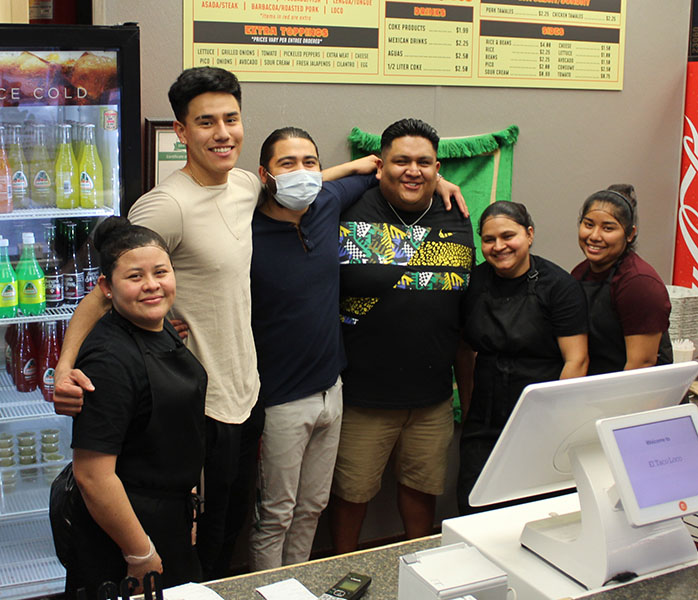 Find out where crimes have been reported by clicking this link to the Community Crime Map.
If you have information about these crimes, Lieutenant D. McInnis, Public Information Officer at the NBPD encouraged citizens to become a "Partner in Policing". Report suspected illegal activity to the NBPD's TIPS line at 252-636-5034 or the Craven County Crime Stoppers line at 252-633-5141.
Email your questions or comments.
By Wendy Card