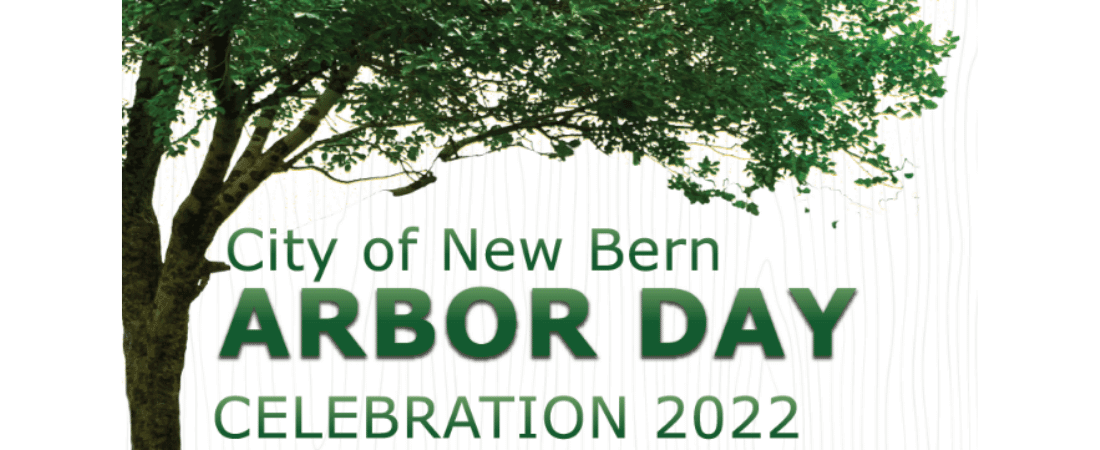 New Bern Parks and Recreation is pleased to announce our upcoming Arbor Day Celebration on Friday, March 18, 2022, at 11:00 a.m. This event will be held at Palace Point Commons on South Front Street, parking located at 837 South Front Street, New Bern, NC. There will be a ceremonial tree planting, and a River Birch seedling giveaway (while supplies last), and refreshments.
2021 marked the 26th year the Arbor Day Foundation has awarded the City of New Bern the Tree City USA designation. New Bern is one of 83 cities and towns in North Carolina and one of over 3,600 in the nation to receive the Tree City USA recognition.
To receive this recognition, the City must accomplish four criteria each year:
A Tree Board or City Department responsible for caring for and managing the community's trees.
A Public Tree Ordinance, which establishes policies for managing street and park trees.
A Community Forestry Program with an annual budget of at least $2 per capita.
An annual Arbor Day Observance and Proclamation to celebrate trees and the many benefits they provide.
This event is free and open to the public. Join us to celebrate our Tree City USA recognition and Arbor Day, and help us work towards achieving our next Tree City USA Award!
Submitted by Kari Warren, Interim Director of Parks & Recreation