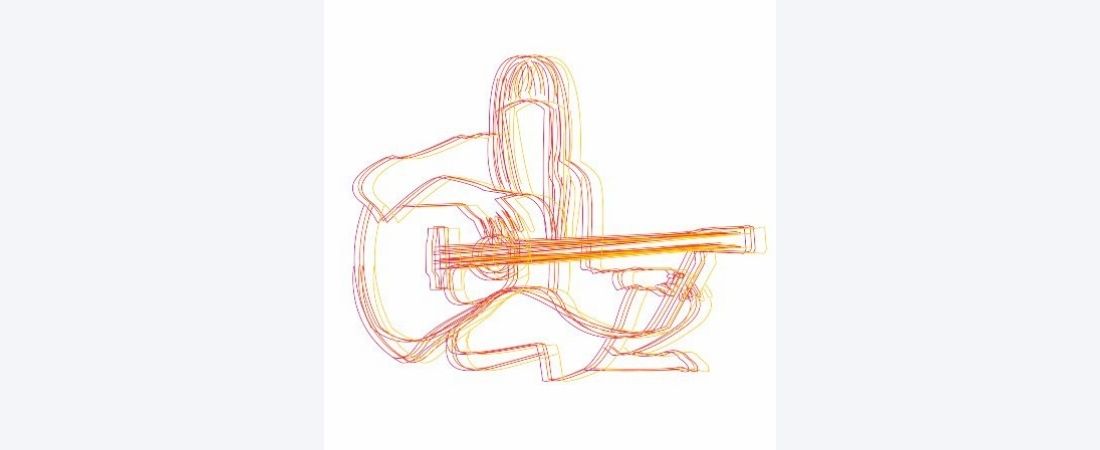 Craven Arts Council & Gallery is proud to present "At the Gallery: Joni Mitchell" performed by Andrea and Phil Owens at the Bank of the Arts on April 30, 2022.
Roberta Joan "Joni" Mitchell is a Canadian singer-songwriter. Joni Mitchell found inspiration for her music from folk, pop, rock, classical, and jazz and wrote songs often pertaining to social and philosophical ideals as well as her feelings about romance, womanhood, disillusionment and joy. Joni Mitchell's initial interest in music sparked from her other creative endeavors like painting and writing poetry. At a young age she contracted polio which weakened her left hand causing her difficulty with learning how to play the guitar and forcing her to adjust the tunings to compensate. These non-standard approaches to melody framed her song writing structure and influenced her music style. She has received many accolades, including nine Grammy Awards and induction into the Rock and Roll Hall of Fame in 1997. Hit songs include "A Case of You," "Help Me," and "Big Yellow Taxi."
Andrea and Phil Owens are two locally popular musicians known for their original songs inspired by classic jazz music. Andrea and Phil have written and produced their own musical, F.I.S.H., and performed at the local Jazz Showcase. Andrea has been the featured performer twice at the Syracuse Jazz Festival in Syracuse, NY. In 2004 she produced a CD of original music titled "Something Like That" with her husband, guitarist Phil Owens. One song on the CD, "One More Pair of Shoes," was awarded an Honorable Mention from the 2004 John Lennon Songwriting Contest.
Tickets are $20 for members and $25 for nonmembers, available in person at Bank of the Arts, online at www.cravenarts.org, or over the phone at 252-638-2577.
By Mairin Gwyn, Development Director