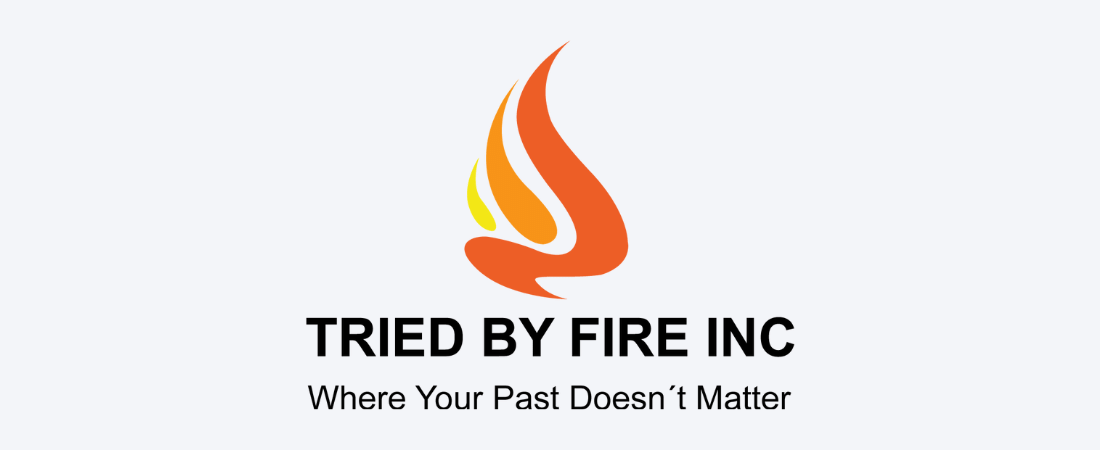 We need 5 to 6 volunteers, with shovels and rakes, to help smooth out the sand inside the foundation on Tuesday, February 22, from 8:30 a.m. to until finished at 524 Roundtree Street.
The ground is going to be sprayed with Termite Block on Wednesday or Thursday, but it has to be leveled out first.
If you can help that morning, please text Deedra at 252-670-1907.
Submitted by Deedra Durocher