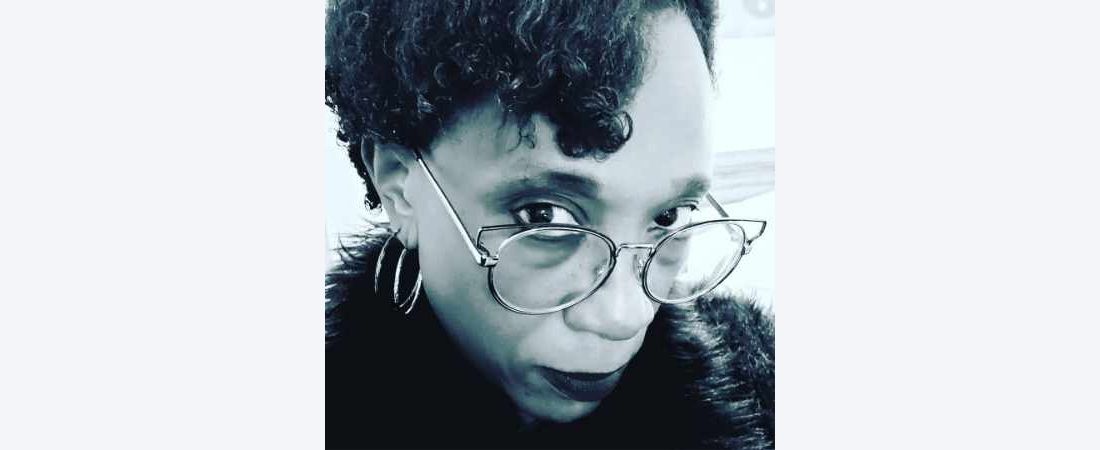 Poet Regina YC Garcia is the Featured Poet at the Nexus Poets' First Tuesday Poetry Open Mic at 7:00 p.m., Tuesday night, March 1st. The Open Mic is now an in-person meeting with plenty of room for social distancing and it will also be webcast on Zoom.
The free event at 308 Meadows Street in New Bern is open to the public and there is plenty of free parking.
After the Featured Poet reads, the mic is open for original poems from other poets who sign up. The first Open Mic readers will be those in the audience. If you want to receive Nexus Poets' emails including the evening's Zoom link or be listed to read you can email nexus@nexuspoets.com. If there is enough time you can also sign up to read during the event.
Regina YC Garcia is an American poet, writer, voice artist, narrator, presenter, as well as an English professor at Pitt Community College.
She is a 2021 Semifinalist for the James Applewhite Poetry Competition sponsored by the North Carolina Literary Review, a 2021 DAR National Poetry Award Winner, and a documentary poet whose poetry and poetic voice-overs are featured in a 2019 Emmy Award-winning mini-documentary entitled "Muse" (Episode 217, "The Black Light Project"), directed by Jonathan Arreola.
She has recently been published in Up the Staircase Quarterly, The Book of Black (anthology), Black and Snapdragon: A Journal of Art and Healing. She is also a poetry video contributor whose work has been published in the South Florida Poetry Journal. Additionally, she has upcoming poetry that will be published in The Main Street Rag, The Sacred 9 Project (Tulane University) and others. She is also looking forward to the publication of her first chapbook, The Firetalker's Daughter, which will be published by Finishing Line Press. Recently, she has joined Snapdragon Journal as the Assistant Poetry Editor.
This is a free public event that meets at the New Bern Unitarian Fellowship and donations are requested to help pay for the space. The event is sponsored by the Nexus Poets, a group of Eastern North Carolina poets promoting poetry in the area.
Submitted by Jeanne Julian