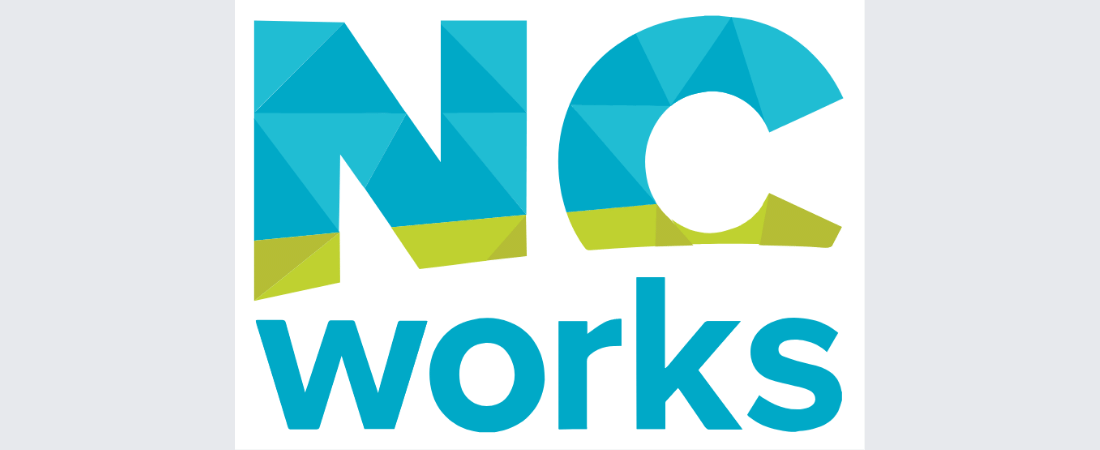 ABHW Concrete II LLC – Diesel Mechanic [JO #12087108] and CDL-A or B Drivers [JO # 12087116]
ACRT, Inc. – Utility Vegetation Planner [JO #12064824]
Attitudes Pub Grille, LLC – Short Order Cook [JO #12028693]
BSH – Automation Electrical Technician (DSH 2nd shift) [JO #12062170]
Cherry Point Bay Nursing & Rehab – Accounts Receivable Clerk [JO #12119943]
City of Havelock – Telecommunicator [JO #12026787]
Clegg's Pest Control – Pest Control Sales Inspector [JO #12120924]
County of Jones – Child Support Agent I [JO #12120117]
County of Pamlico – Building Inspector [JO #12065381]
Craven Community College – Business Service Professional [JO #12121920]
Craven County Govenment – CARTS Accounting Tech [JO #12064640]
Craven County Schools – School Secretary [JO #12075518]
GBX Consultant, Inc. – Benefits Advisor (Cherry Point) [JO #12120148]
Jones County Schools – Bus Monitors [JO #12121157]
MCCS Cherry Point – Facilities Assistant [JO #12064762]
MERCI Clinic – Clinic Administrative Assistant (P/T) [JO #12098822]
MERCI Clinic – Spanish Interpreter/ Translator (Part-time) [JO #12087305]
Methodist Home for Children – Transitional Living Specialist [JO #12098968]
NC License Plate Agency – Title Clerk (Havelock) [JO #12119834]
New Bern Riverfront Convention Center – Assistant Convention Center Director [JO #12121272]
New Directions Technologies, Inc. – Help Desk Technician [JO #12119834]
Pamlico County Schools – Maintenance Worker [JO #12121905]
PostalAnnex – Assoicate [JO #12121882]
R. L. Thompson Company – Dump Truck Driver [JO #12099170]
City of New Bern:
City of New Bern – Parks Maintenance Specialist [JO #12087218]
City of New Bern Housing Authority – ROSS Coordinator [JO #12087020]
For more details/how to apply, visit governmentjobs.com/careers/newbernnc or visit ncworks.gov and input Job Order Number.
****
For more information, visit Career Center – Craven, 2836 Neuse Blvd., New Bern, NC, call 252-514-4828, send an email, or text NCWORKSJOBS to 877-916-6901.
Auxiliary aids and services are available upon request for individuals with disabilities. Committed equal opportunity employer/program.
By Reeshema Walker, Center Manager, NCWorks Career Center