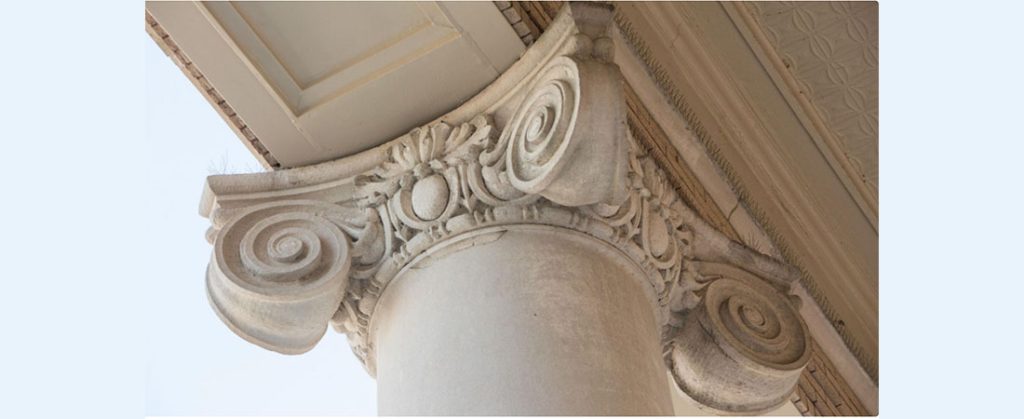 North Carolina's Supreme Court threw out the state's congressional and legislative maps late Friday, calling the maps "unconstitutional beyond a reasonable doubt" and requiring lawmakers to redraw maps that avoid diluting Black representation.
Click here to read the full 20-page order. A full opinion is forthcoming.
Speaking on behalf of plaintiff Common Cause, Southern Coalition for Social Justice Co-Executive Director and Chief Counsel for Voting Rights Allison Riggs applauded the ruling, calling it a vindication for Black voters most harmed by the state's extreme partisan gerrymander.
The ruling requires lawmakers to first assess whether "racially polarized voting is legally sufficient in any area of the state such that Section 2 of the Voting Rights Act requires the drawing of a district to avoid diluting the voting strength of African American voters." The General Assembly must now draw and submit new plans to the Wake County Superior Court by 5 p.m. on February 18, 2022, and comments on the submitted maps must be filed with the court by 5 p.m. on February 21, 2022. The trial court will then decide on approval of the submitted plans by 5 p.m. on February 23, 2022.
Submitted by Tyler Daye and Rotrina Campbell, Common Cause NC Organizers