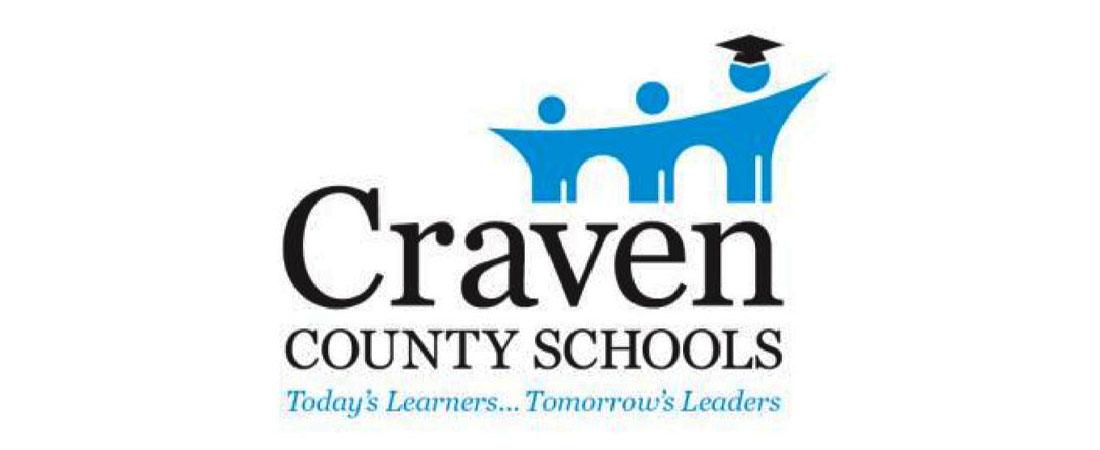 During today's Board of Education Work Session, the Board of Education unanimously voted to go to mask optional for all students and staff effective February 21, 2022.
This decision comes after the North Carolina Department of Health and Human Services recently shared revisions to the StrongSchoolsNC Public Health Toolkit, which will go into effect February 21, 2022. Mr. Scott Harrelson, Craven County Health Director, also presented to the Board of Education during the meeting and supports the school system going to mask optional based on the updates included in the toolkit. Based on the federal public transportation mandate, masks will still be required for all riders and drivers on the school bus.
The revision to the toolkit focuses on strategies that are most effective at this stage of the pandemic to include:
Vaccinations and boosters
Testing
No longer recommending individual contact tracing in schools
Recommending no longer requiring students and staff to stay home from school following a COVID-19 exposure, unless they have symptoms or test positive
The district remains vigilant in ensuring a safe and nurturing learning environment for all students and staff. To make this possible, we strongly emphasize the importance on having anyone who does not feel well to please stay home. Craven County Schools continues to offer free COVID-19 testing at 23 of our school sites. If staff and students are interested in participating in this service, please visit bit.ly/Registration_COVIDTesting. The district has a new text line dedicated to COVID-19 so if you have any questions, please submit them to (252)501-6056.
We appreciate the support of our students, staff, families, and the community during this unprecedented time. The district looks forward to continuing the remainder of the school year strong!
By Jennifer Wagner, Director of Public Relations