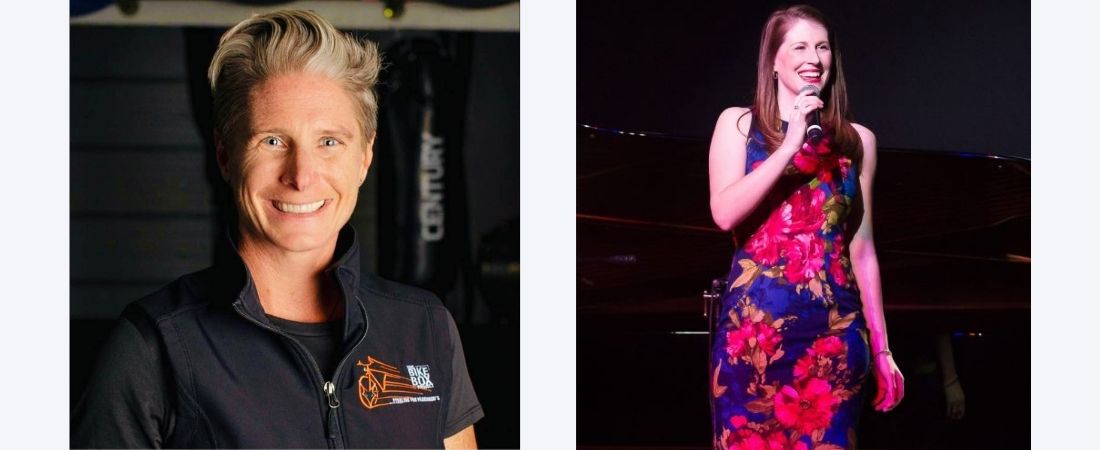 The "Perceiving Strength" Tea & Fundraiser, on Tuesday, March 8, 2022, from 5:30 to 7:30 p.m .at the Harrison Center on Middle Street, is sold out. "We have been so pleased with the support and enthusiasm we've received for this celebration of all that women have accomplished and continue to contribute in so many different ways. We know that women are already strong, but sometimes it's good to reflect on how that strength is perceived," said Catherine Campbell, Volunteer Coordinator of Habitat for Humanity of Craven County.
Scheduled on International Women's Day, this event also begins Women Build Week, from March 8 through 12. This annual program of Habitat for Humanity International is designed to encourage women to address concerns for affordable housing by helping a Habitat homeowner with the construction of their home. Amellia Jenkins, the Habitat homeowner selected for this year's Women Build project in the Pembroke community, will share her thoughts on what having her own home means to her and her children.
The evening will begin at 5:30 with Abbey Clark, of the popular Lewis n Clark duo, performing several well-known female anthems.  Bethany Richards, a former firefighter, and the founder of The Bike Box Project in New Bern is the keynote speaker. In addition to tea served in beautiful China teacups, and a selection of delicious pastries and finger sandwiches, a silent auction will offer an opportunity to bid on themed toolbox "baskets."
International Women's Day is a global day celebrating the social, economic, cultural, and political achievements of women. Habitat for Humanity believes that every woman has the power to change the world by taking action in support of affordable housing. Locally, women are encouraged to volunteer and enjoy an opportunity to work on the Jenkins home on Aycock Avenue. Volunteers do not need any previous construction experience, but they will gain the confidence and skills to pound nails, raise walls, and create hope for another family in our community. Women can work all day or for only part of the day, any day during the week.
Although sold out, additional donations to support Habitat for Humanity of Craven County can be made online at CravenCountyHabitat.org/women-build/ or by contacting Catherine Campbell at 252-633-9599, ext.104, or ccampbell@cravencountyhabitat.org.
Volunteers can also sign up for any day of Women Build Week online or with Catherine with the same contact information.
By Catherine Campbell