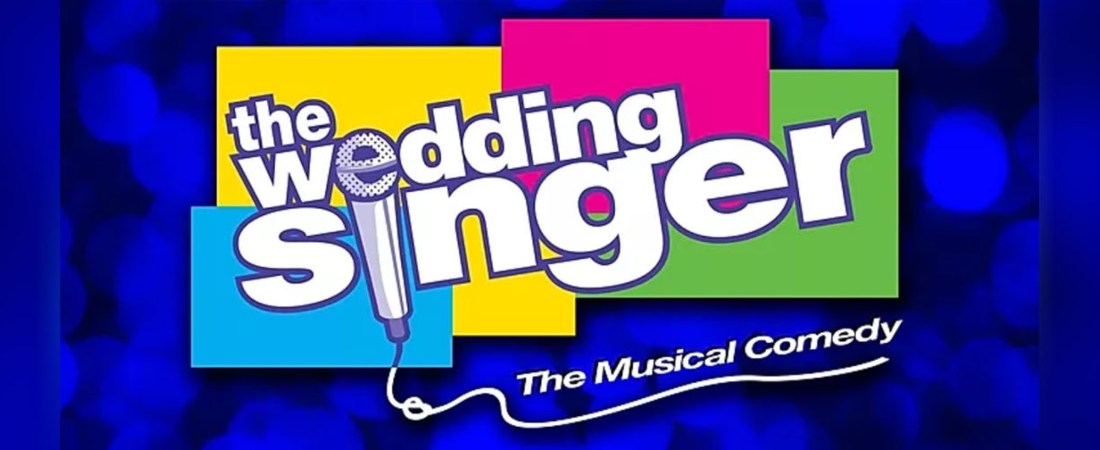 Tickets for RiverTowne Players's production of the musical The Wedding Singer are now on sale at RivertownePlayers.org/tickets. This is RiverTowne's first show of the 2022 season and just the second musical produced on their stage since returning from the COVID shutdown.
"We're really excited to bring this show to the theater and New Bern," said Susie Tilley, producer of the show. "We're working with a really wonderful new director to the area, Ann Marie Byrd. She brings a wealth of experience and a fresh perspective on theater."
Tilley added that the cast has a lot of new and familiar faces and plenty of talent. The Wedding Singer is a musical comedy based on the 1998 movie of the same name. Tilley says the show is filled with lots of laughs and great musical numbers that will be enjoyed by all. "It's exactly what we all need right now," she said.
Tickets are available online or in person at Nautical Wheelers, located in downtown New Bern. Show dates are February 25, 26, and March 4, 5, 11, 12 at 7:30, and February 27 and March 6 at 3:00. For more information, email nbrivertowneplayers@gmail.com.
By Michelle Garren Flye