Holt's Chapel Community Center presents Looking Back, Moving Forward
Images from the Civil Rights movement and the South
Reception, Saturday, February 5th, 4:00 p.m. – 6:00 p.m.
Joe O. Holloway, Jr., was a wire service photographer who worked for UPI and then AP throughout the southeastern states in the 1950s, '60s and '70s. The photos are stunning as both art and history.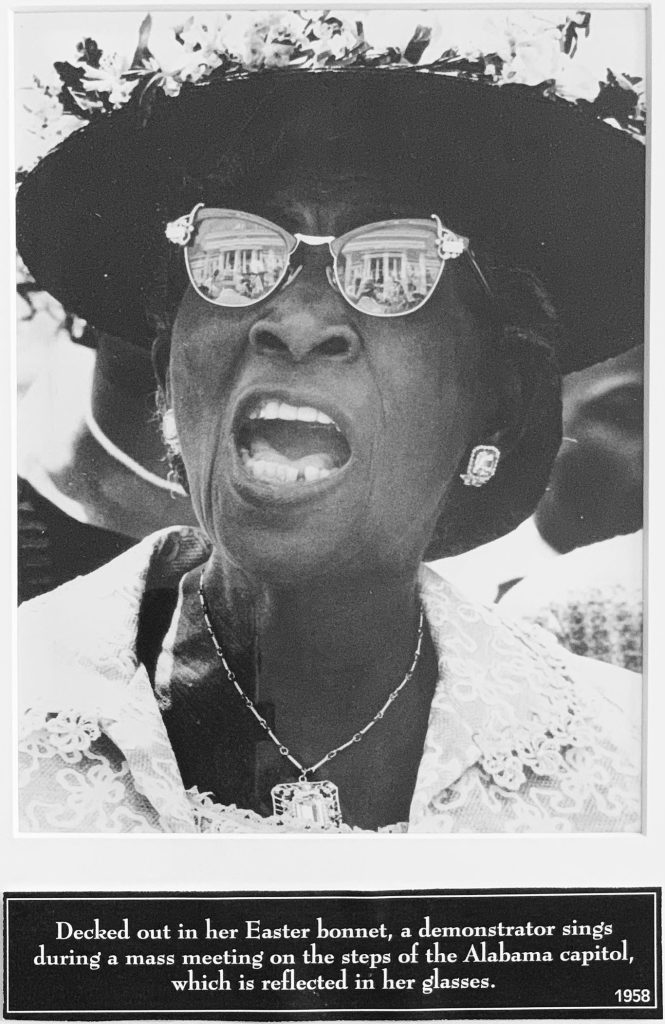 Holt's Chapel Community Center was originally an elementary school, the vision of Julius Rosenwald, philanthropist and President of Sears & Roebuck Company who met Booker T. Washington, President of Alabama's Tuskegee Institute. From 1911 to 1932, Rosenwald working with the leadership at Tuskegee, created 4,977 schools in the south, including nearly 800 in North Carolina. The project was an effort to improve black rural education through public-private partnership.
These schools would be known as Rosenwald schools because of their unique design. The school was one of four built in Pamlico County in the 1920s and the only one still remaining in usable condition. It remains open since 1963, now as a community center.
Holt's Chapel will host an exhibit of the work during Black History Month 2022.
Every Thursday – Sunday in February, 12:00 p.m. – 3:00 p.m., at 136 Janiero Road, Oriental, NC.
Free Admission, Donations Accepted.
For more information, please contact Teresa Badger at 252-249-1251 or email tdbadger@gmail.com.
By Wendy Osserman