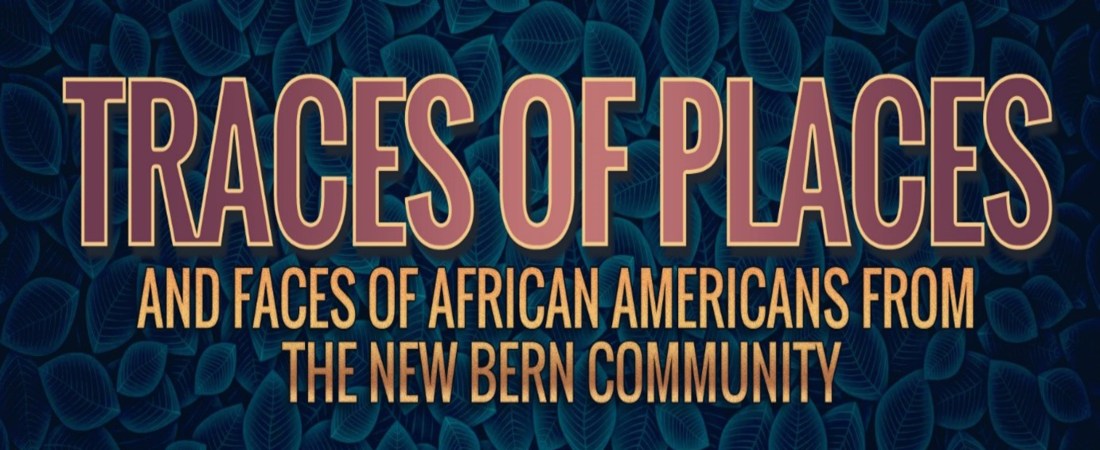 African American Lecture Series: Black History Program presents Dr. Erroll L. Royal, author of Traces of Places and Faces of African Americans from the New Bern Community, February 17, 2022, virtual 7:00 p.m. – 8:00 p.m.
This presentation will highlight some of the past and present African Americans from New Bern community who've made and are making significant contributions to the city, the nation, and the world at large. The results of their labor will last for many generations to come.
RSVP for the presentation link by email krystal.eldred@ncdcr.gov or calling 252-639-3512.
By Sharon Bryant, African American Outreach Coordinator, Tryon Palace