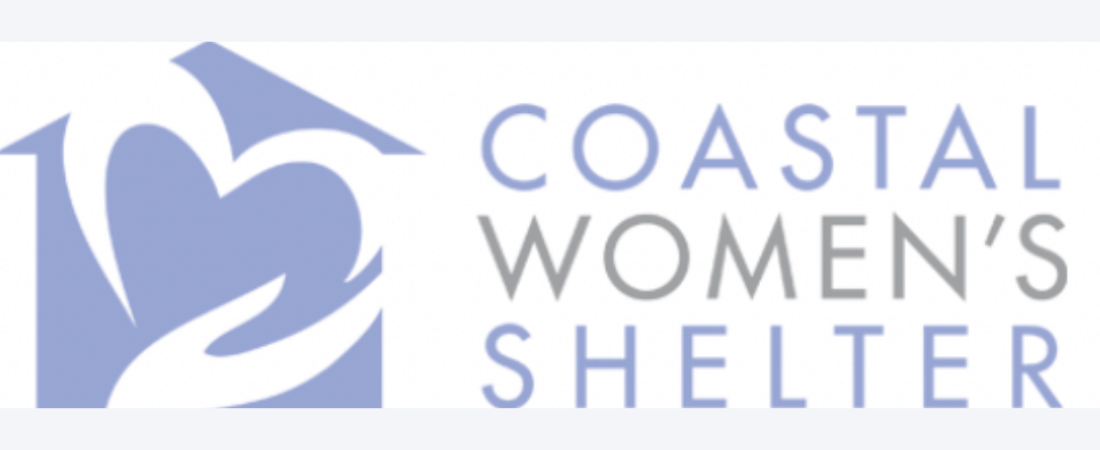 Come out and run-in support of Coastal Women's Shelter 23rd Annual Run for Shelter!
Details:
June 18, 2022, from 7:00 am – 11:00 am
Creekside Park, 1821 Old Airport Road, New Bern, NC 28562
Registration begins at 7:00 am and the race will begin at 8:00 am
If you are an agency or entity and would like to be one of our sponsors for the run, please reach out to our Fund Development Coordinator through the information listed below:
We are also in need of volunteers for this event. Please let us know if you are available to volunteer by reaching out.
Questions? Call 252-638-4509 ext. 3 or send an email.