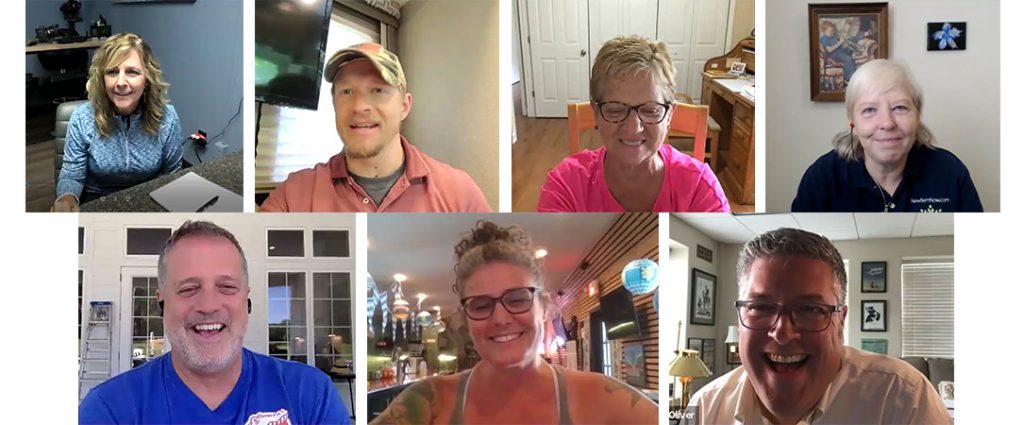 The Podsquad had a great time learning about the people, places and latest happenings in the greater New Bern area. We met Music Artist Drew Copeland with Sister Hazel and caught up with Kim Briele of LCA Advertising & Productions, Inc. and Garret Biss to talk about Realize U 252 and the Rock This City Concert featuring Nashville Recording Artist Tom Yankton.
We also talked about arts, entertainment, culture, history, outdoor life, upcoming events, and much more!
Watch:
Listen:
Show notes:
00:55 – Trivia Contest Question
1:13 – Catching up with the Podsquad
4:35 – "Clue"
7:12 – The Bonafides
7:59 – Interview with Kim Briele and Garret Biss
9:02 – Rock This City Concert with Tom Yankton
18:13 – Eternal Flame of Home
24:00 – Interview with Music Artist Drew Copeland of Sister Hazel
28:50 – Who is Sister Hazel?
46:21 – Nelly in Concert
48:00 – Women's Health Event
48:30 – Dirty Dancing Drive-In Movie
50:30 – Beach, Boogie and Blues
51:25 – New Bern Drum Circle
52:18 – New Bern Music Calendar
53:03 – New Bern Farmer's Market
For more events, visit NewBernNow.com's Community Calendar
54:04 – Trivia Answer
54:45 – Neighborhood Day
The video and audio will be uploaded to NewBernNow.com, Youtube, iTunes, Libsyn, and wherever you listen to your podcasts.
You can also listen to the show on New Bern's News Talk Radio Station WNOS 103.9FM by tuning in every Wednesday at 8 a.m. and 5 p.m.
Let us know if you'd like to be a guest or if you have any questions by sending us an email.
Wendy Card