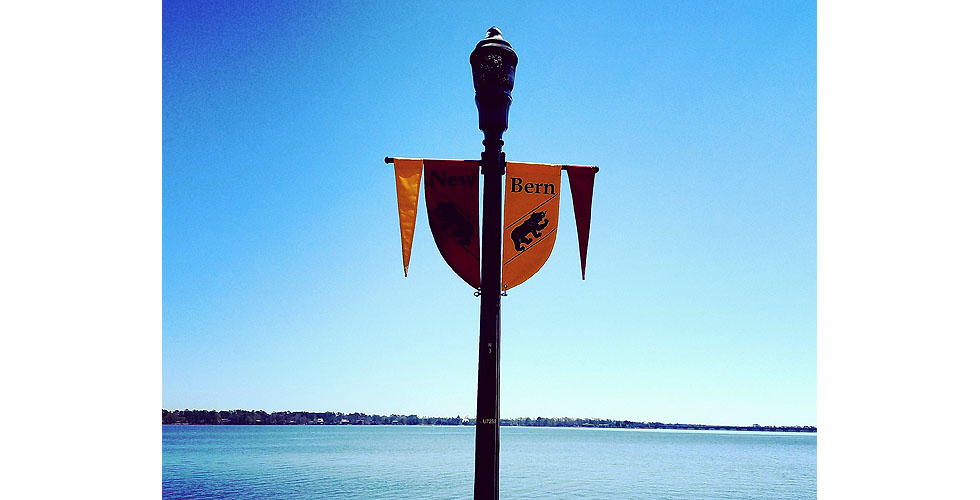 We're taking time to reexamine our business plan and prepare for the New Year.
Posting will resume on Monday, January 4, 2021.
The Podsquad will return on January 7 from 1 – 2 p.m. as we zoom live to Facebook.
Wishing you a safe and prosperous New Year!
Let us know if you have any questions by sending us an email.
Wendy Card