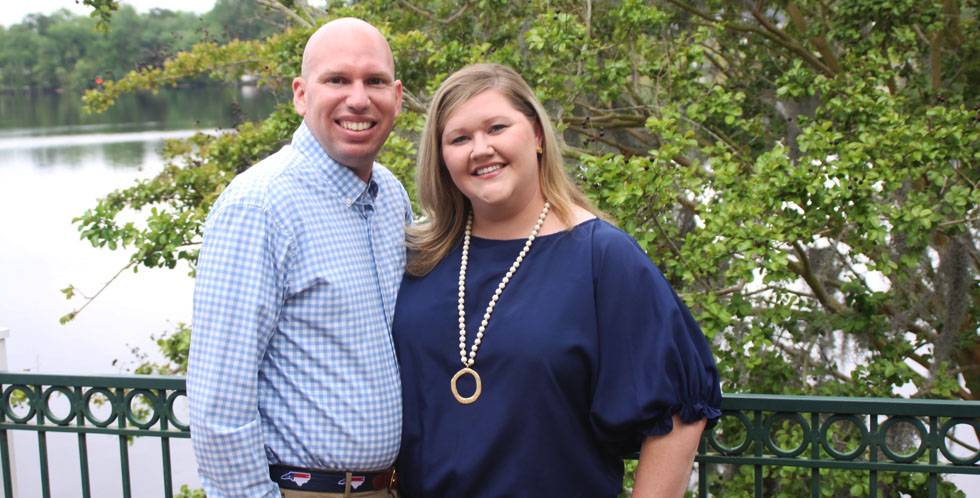 New Bern, NC – We are Stephen and Maureen Clayton, proud owners and operators of Coastal Concierge Service. Our vision is to provide a host of quality services for the New Bern area including personal shopping, courier and delivery services, home organization consultation, and more!
For the people who do it all, allow us to do something for you!
Coastal Concierge Service offers the following services:
Personal Shopping and Assistance Services
Courier Service
Meal Shopping and Preparation Services
Home Services, including Organization and Home Staging Consultations
Holiday Assistance
Event Planning and Execution Services
Monthly, Quarterly, and Yearly Concierge Packages
Customized Business Solutions
What makes Coastal Concierge Service different?
Fully Insured
Local Community Roots
Small Business Minded
Experience in Retail and Delivery
Personalized Experience and Solutions
Clean Background and Vehicle Reports
Diversified Product Knowledge
Systemic Thinking
Contact us to arrange your service or discuss personal and business needs by calling us 252-631-6213 or visiting coastal-concierge-service.square.site.
Submitted by: Stephen and Maureen Clayton, Coastal Concierge Service