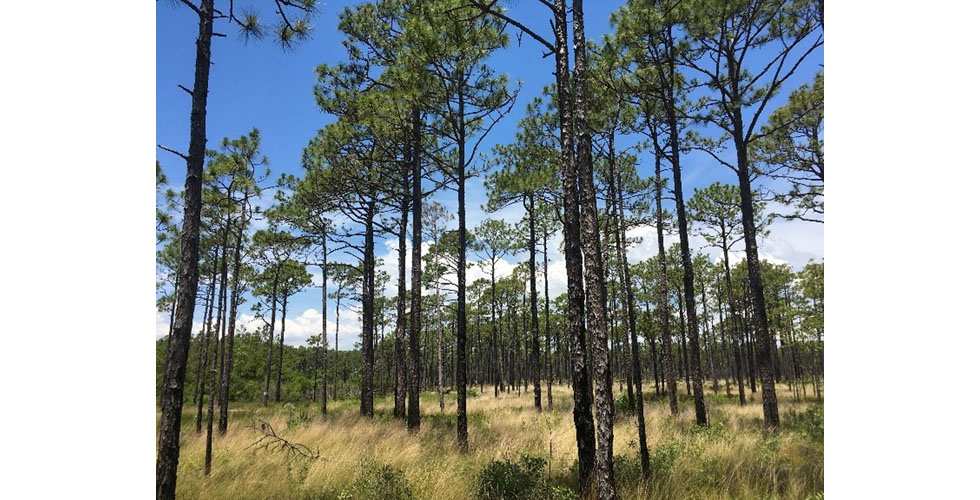 Newport, NC – The North Carolina Coastal Federation is offering new ways to learn about the coast virtually. The organization recently published two webpages, a Distance Learning Lab and #CoastalDistancing site, which allow users to continue to learn about and engage with coastal happenings.
"We are excited to share these new resources with teachers, families and students," says Rachel Bisesi, one of the federation's coastal educators. "I hope the sites provide fun opportunities to keep learning about our coast even while social distancing."
The Distance Learning Lab is a collection of free educational resources. The site allows people to learn about the coast's environment and what's being done to protect and restore it by watching videos or engaging in linked activities. Suggested learning guides offer grade appropriate video suggestions and review questions.
In addition to the federation, partners and contributors for the lab include Hammocks Beach State Park, Jennette's Pier, Lady Swan Tours, North Carolina Coastal Reserve, Albemarle Pamlico National Estuaries Partnership, North Carolina Sea Grant, Duke University Marine Lab, University of North Carolina Wilmington MarineQuest, NOAA Marine Debris Program, Clean Water Education Partnership, University of Nebraska-Lincoln and North Central Texas Council of Governments.
The #CoastalDistancing series offers special resources you can use right now, at home, in your yard and on your computer. This series also offers ways to admire nature from afar or visit it safely. Enjoying nature is good for the spirit. Exercising releases endorphins, naturally improving our mood and outlook. Part of the federation's mission is to save special coastal places for people, fish and wildlife.
"Maybe you'll learn something new. Maybe you'll improve your yard or shoreline. Maybe you'll just relax while enjoying our coast and have a fresh outlook on the future," said federation membership director Kelly Bodie who developed the website. "Please understand: crowds are dangerous. If you are out for a walk, be cautious and practice safe social distancing,"
Visit and use the webpages here:
About the North Carolina Coastal Federation
The North Carolina Coastal Federation is a nonprofit membership organization that works to keep the coast of North Carolina a great place to live, work and play. Through a variety of programs and partnerships, the federation provides for clean coastal waters and habitats, advocates to protect the coast and teaches and informs people about the coast and what they can do to protect it.
The federation has offices in Ocean, Wanchese and Wrightsville Beach, N.C.
To learn more, please visit nccoast.org or call 252-393-8185.
Submitted by: Rachel Bisesi, North Carolina Coastal Federation