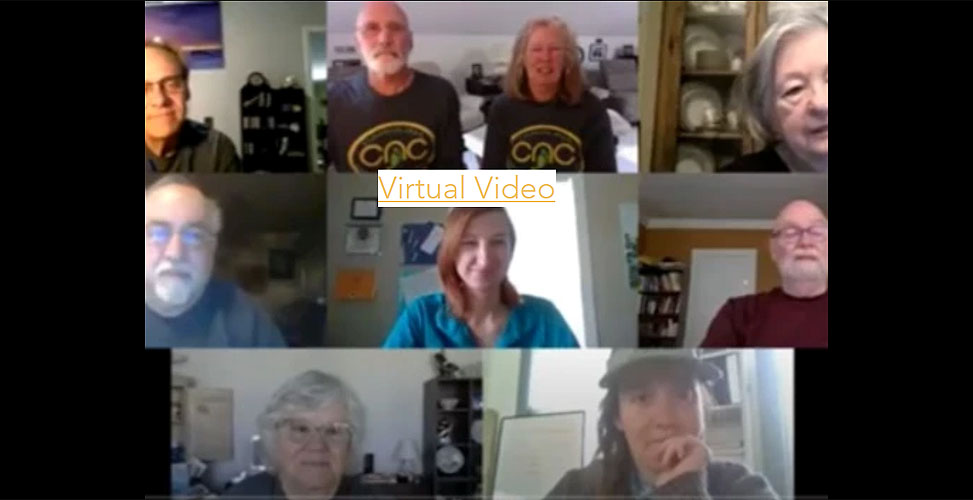 Mon, May 18, 2020
Carolina Nature Coalition is proud to present our first virtual event.
The presentation will run for 30 minutes and feature:
Sam Love introduces us to his new book "Awakening": Musings on Planetary Survival, was released by England's Fly on the Wall Press in March of 2020. The poetry chapbook is a collection of environmental poems. Sam Love reads from "AWAKENING".
Sound Rivers is a nonprofit organization that guards the health of the Neuse and Tar-Pamlico River Basins.
Listen to 2 RIVERKEEPERS® Katy Langley Hunt and Jillian Howell who monitor this region's waterways, serving as scientific experts and educational resources to schools and communities living in the watershed.
Register here: CarolinaNatureCoalition.org/events/a-virtual-event-with-sound-rivers-and-poet-sam-love.
Submitted by: Carolina Nature Coalition