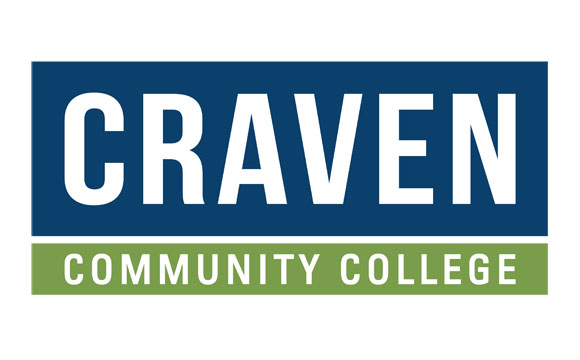 Craven Community College (Craven CC) will host a substance use symposium entitled "Stop the Cravin'!" on Friday, March 27. It will take place from 8:30 a.m. to 1:30 p.m. in Orringer Auditorium on the New Bern campus.
This free event will explore the growing scope of substance use and will feature speakers including healthcare professionals, local and state law enforcement and community-based organizations. Topics will include:
Explore the Vaping Epidemic
Stop the Silence: Where Music Meets Resiliency
Stop the Cycle: Trauma, Substance Use, Neglect, and Foster Care
Tied Up and Tied Down: Connection between animal abuse, substance use, domestic violence, and child abuse
Canine drug alert demonstrations
"Substance use remains a widespread issue within our own community and has affected so many families," said Megan Johnson, Adult Enrichment Program coordinator. "We hope to shed more light on this epidemic through education, prevention and intervention. There is a stigma that follows individuals who may be struggling, and we want to eliminate that and continue the positive conversation."
The event is sponsored by the Craven County ABC Board, North Carolina Alcohol Law Enforcement, Carpet One and the New Bern Sun Journal. There will be a musical performance by Bryan Mayer and food will be provided by The Tiny Tornado food truck.
CEUs are available for eligible professionals. No pre-registration is required. For more information, contact Megan Johnson at 252-638-7273.
Submitted by: Craig Ramey, Director of Communications, Craven Community College