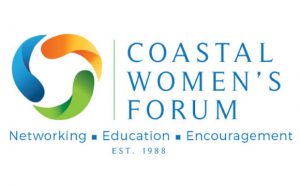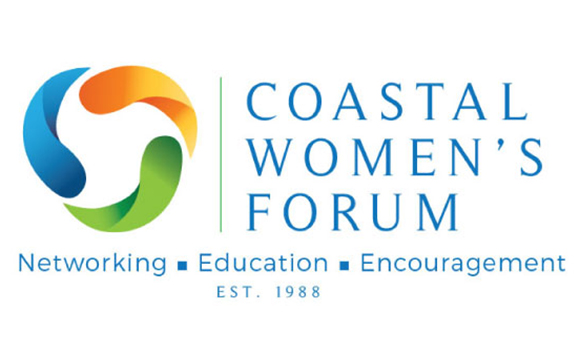 Coastal Women's Forum will hold its next daytime meeting from noon to 1:00 p.m. on Wednesday November 20, at the New Bern Golf and Country Club. Registration and networking will begin at 11:30 a.m. The meeting cost, which includes a buffet lunch, is $18 for members and $23 for visitors.
"Grateful Hearts and Visions of Sugar Plums" is the topic of this month's presentation by Amanda Banks, a Chamber of Commerce Board Member and Chair of the Beary Merry Christmas Committee. She will share the past, present, and future of Christmas in New Bern, as well as the vision for our Beary Merry Christmas, how she became involved, and how you can too) Learn how this holiday promotion supports our community, downtown businesses, and even our pets.
Pre-registration is required by noon on Monday, November 18. You can register online. Check or cash payment will also be accepted at the door. For more information, or to register, contact the CWF Lunch Coordinator.
To learn more about what Coastal Women's Forum has to offer, or to register online, visit www.coastalwomensforum.com.
By Contributing Author, Penny Zibula, Six Legs Will Travel