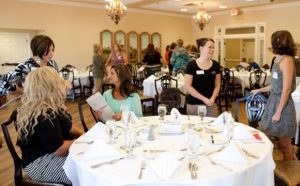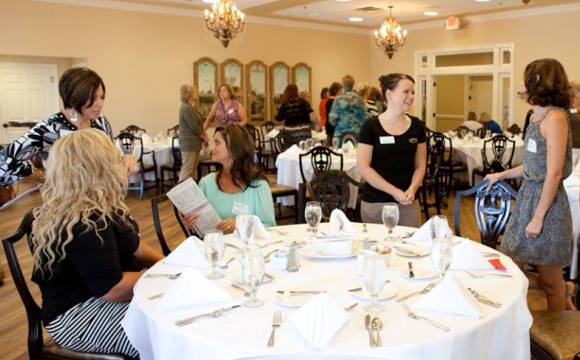 Coastal Women's Forum will hold its next daytime meeting from noon to 1:00 p.m. on Wednesday September 18, at the New Bern Golf and Country Club. Registration and networking will begin at 11:30 a.m. The meeting cost, which includes a buffet lunch, is $18 for members and $23 for visitors.
This month's speaker will be Tharesa Lee of Intentional Excellence Coaching. She serves on numerous committees including the New Bern Redevelopment Commission, FEMA Emergency Solutions Grant, and African American Signs Committee. Tharese will share the importance of being intentional in creating and leading a shared focus amongst team members and community organizations. She will provide several takeaways that attendees can use immediately in their businesses and community organizations.
Pre-registration is required by noon on Monday, September 16. You can register online. Check or cash payment will also be accepted at the door. For more information, or to register, contact the CWF Lunch Coordinator, cwflunch@gmail.com.
To learn more about what Coastal Women's Forum has to offer, or to register online, visit www.coastalwomensforum.com.
By Contributing Author, Penny Zibula, Six Legs Will Travel