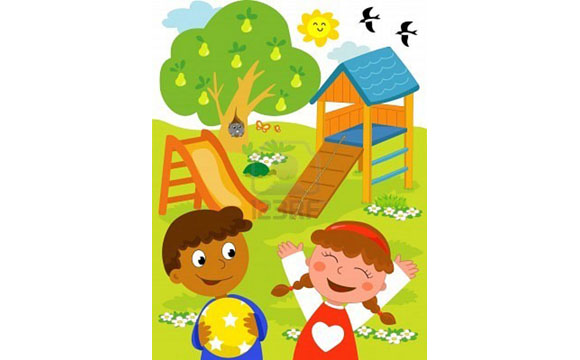 1225 Pinetree Drive, New Bern
Monday, July 15 thru Sunday, July 21
7:00 a.m. to Dusk
4-hour shifts are preferred, but if you can only work a few hours, that's okay!
Ages 10 and up are welcome, but only 18 years or older may use power tools.
This is a community effort to rebuild a popular playground and groups, families, teams, etc. are encouraged to be part of this special event!
Food, drinks, and snacks will be provided.
Childcare will also be available.
To sign up to volunteer or ask any questions, contact Jennifer Games, Special Project Coordinator, New Bern Parks & Recreation at 252-639-2922.
Submitted by: Deedra Durocher, Volunteer and Resource Development Coordinator, Habitat for Humanity of Craven County