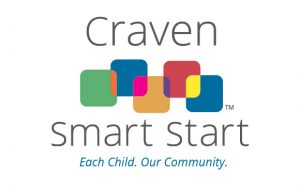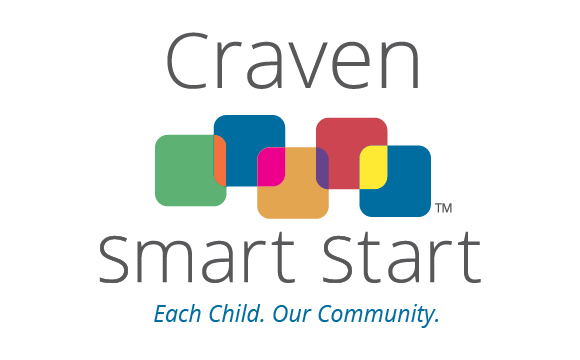 New Bern, NC – Craven County Schools and Coastal Community Action, Inc. will be holding registration for four year old's for the NC Pre-Kindergarten Program and Head Start Program for the 2019-2020 school year at J.T. Barber Elementary School, located at 1700 Cobb Street in New Bern, on Monday, July 29, 2019, from 11:00 a.m.-1:00 p.m.  Parents should bring their child's official birth certificate, as well as proof of family income.  It is not necessary for the child to be present at this registration.
Children must be four years old on or before August 31, 2019, to qualify for the NC Pre-Kindergarten Program.  Head Start accepts younger children as well as four year olds. The NC Pre-Kindergarten Program and the Head Start Program are both high quality programs and are designed for children who may be at risk, in order to prepare them for kindergarten.
Participants will be selected based on program criteria, which includes family income.  Applicants will be notified of the selection at a later date.  There is no cost to families who are selected to participate.  NC Pre-Kindergarten classes are located in various sites across Craven County.  Head Start centers are located in New Bern and in Havelock.
The Craven County NC Pre-Kindergarten Program is supported by the Division of Child Development and Early Education and by local community organizations, including Craven County Schools, Craven Smart Start, Coastal Community Action Head Start and private child care centers.
For more information about the NC Pre-Kindergarten Program, contact Renee' Harrell at (252) 244-3225. For information about Head Start, contact Christina Miller (252) 223-1680.
Submitted by: Pinkie Moore, Community Outreach Coordinator, Craven Smart Start, Inc.