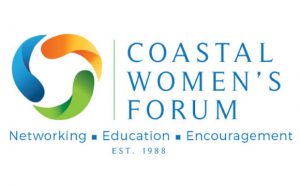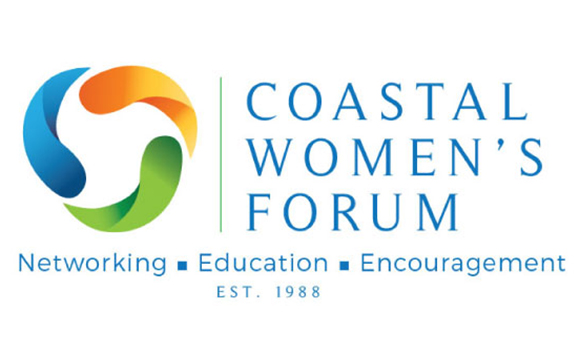 Coastal Women's Forum will hold its first 2019-2020 dinner meeting on Tuesday, August 6 from 6:00 PM. to 7:00 PM, at the Chelsea Restaurant in New Bern. Informal networking will begin at 5:30 PM.
CWF Members and visitors will be invited to explore this year's theme, "Building Bridges." How can CWF members build bridges across racial, age, and cultural divides that will strengthen and empower our community?  CWF President, Lee Chaix McDonough will lead a thoughtful discussion on this topic.
The deadline for reservations is noon on Monday, August 5. For more information or assistance with registration, contact the CWF Dinner Coordinator.
To learn more about what Coastal Women's Forum has to offer, or to register online, visit CoastalWomensForum.com.
By Contributing Author: Penny Zibula, Six Legs Will Travel