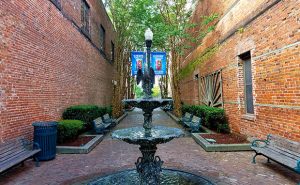 We're trying to gather information about living in New Bern so we can provide information that you're interested in.
We would really appreciate it if you would take this short anonymous survey here: https://www.surveymonkey.com/r/TJXT7VK.
The results are being tallied and will be shared with our audience.
This is a great opportunity to support your favorite local business or non-profit as we will post the three most popular answers where applicable.
Please share with your family, friends, and any community organizations that you're a member of.
If there's something that we didn't mention that you would like to see more of, please let us know by calling 252-259-6853 or sending us an email.
Thank you!
Wendy Card