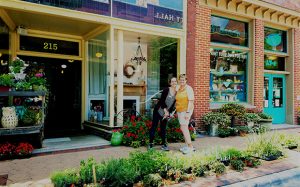 We want to know what you think about living in New Bern so we can provide information that your interested in.
We would really appreciate it if you would take this short anonymous survey here: https://www.surveymonkey.com/r/TJXT7VK.
If there's something that we didn't mention that you like to see more of, please let us know by calling 252-259-6853 or sending us an email.
Thank you!
Wendy Card