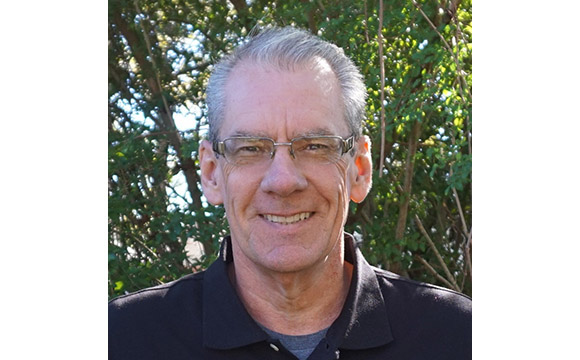 Recently, I presented an offer on a home for one of my clients. The particular property was very nice and located in a popular neighborhood but had been on the market in excess of a year and, like many homes in our area, had suffered some minor flood damage which had resulted in the installation of new flooring.
We made a cash offer for about 5% less than what they were asking, along with a small earnest money deposit (EMD) and a short closing cycle (the home was vacant). We didn't ask for a home warranty, but we did specify that some incomplete "fit & finish" items related to the floor installation needed to be completed.
The price we offered was inline with the current discount percentage that homes were selling for, and the cash offer & short closing time were intended to give it some extra appeal to a homeowner who was surely ready to transfer their title.
We went low on the EMD because I wanted that to be the main focus of any counter offers if they came. In other words, if our offer wasn't accepted outright, I was attempting to drive a "we'll accept your price, but we want more money down" response, which we would easily have assented to.
The seller did make a counter offer, but I don't think it was a particularly good one.
First, they countered with a smaller discount off of the listing price than we'd offered; about 2% vs. the 5% we had asked for. So far, so good. My client still thought it was a fair price for the house. But with that came a very blunt notification that it was as low as they would go, along with a reminder that they had just recently made a substantial price reduction.
I can appreciate the seller's dilemma here. The home had been on the market for a long time, but that was because it had been overpriced from the beginning. The reason it was overpriced was due to the sellers trying to completely recoup their own investment, and with the price reduction they'd had to make to bring it inline with it's current market value – and it was a substantial reduction – they were going to lose a lot of money.
None of that was my client's fault, however, nor was it their problem to solve. The number & magnitude of previous price drops has no bearing here; the current listing price is the only one of any importance. That's where the negotiation starts, not at where it was priced a year ago.
In addition, the seller refused our earnest money deposit altogether; instead, they dramatically increased the upfront amount and required that it be given as a due diligence fee, which is not refundable to the buyer even if there turns out to be a problem with the home.
This would put my buyer at undo risk, and there was really no reason for the seller to insist on it. The home had been on the market for over a year; no one was fighting over it.
The sellers also made sure it was known that they had just completed over $5,000 in repairs, and that all of the specific problems that we had specified on our offer addendum would be fixed.
To be clear, maintenance on a home does not increase it's value, it only holds it. And repairs, no matter how extensive – or expensive – merely restore value to what it would have been if maintenance had been performed in the first place (or if a disaster had not occurred). Again, I could feel the seller's frustration, but at the risk of being repetitive, it wasn't my client's fault.
Finally, with regards to the items that we had requested to be fixed, they were all things that had been left incomplete by the recent repairs: baseboards unattached, door thresholds not installed, etc. The buyer was merely protecting their interests by making sure these things would actually be completed.
In summary, the sellers did give a small concession on price, which was perfectly reasonable, especially in the seller's market where New Bern currently resides. But the blunt refusal to consider any lower price at all, the insistence on a large non-refundable deposit, and the defensive posture on everything else gave the counter offer an overall negative impression, and perhaps set the tone for what any future dealings with the seller would be like.
My buyer opted to decline.
Please let me know if you have any questions by calling 252-876-8267 or sending an email.
By Contribution Author, Blaine Staat, Weichert Realtors At Rivers Edge, 220 Front St., Suite A, New Bern