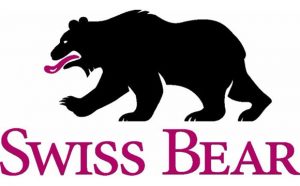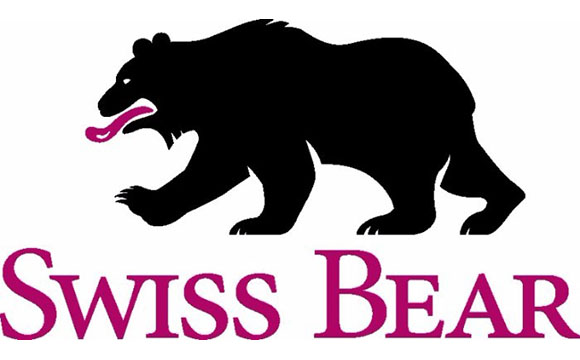 February 1st – 12th
We're asking couples to snap a romantic selfie in Downtown New Bern, preferably in one of the stores.
You must use #downtowninred to be entered to win a romantic gift basket worth $300 with items donated by our one of a kind shops.
Also use the following hashtags when posting the selfie, #greaterdowntownnewbern, #visitnewbern, and if the selfie is in a store, use store's hashtag as well!
Winner will be drawn February 13th
Lynne Harakal, Executive Director, Swiss Bear, Inc.