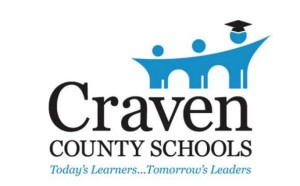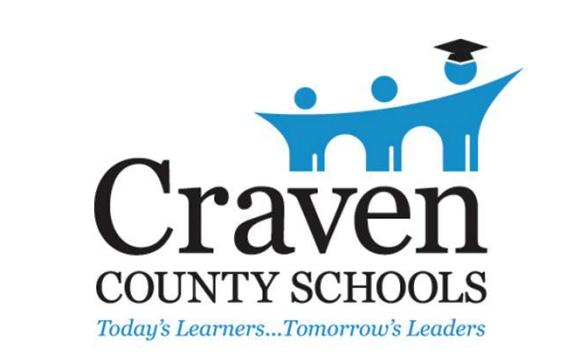 Craven County continues to be under a state of emergency. Craven County Schools executive staff members, facilities and maintenance staff, and school leaders have completed the damage assessments of schools. Current assessments include lack of power at several school sites, roof and tree damage in multiple locations, and a few schools experienced flooding. Four of school sites continue to operate as a shelter for the citizens of Craven County that have been displaced due to Hurricane Florence.
School leaders are currently in the process of calling to verify the location of our students that have had to relocate due to damage. The status of all of our families is very important so we can ensure you are safe. Unfortunately, many of our staff members, like many of our students and community members have experienced substantial flooding in their homes impacting much of their personal property.
The western end of our community continues to be threatened by rising flood waters from the Neuse and Trent rivers. With the uncertainty of the water rising we continue to ask all of our families and the entire community to be cautious.
As a result, Craven County Schools will remain closed to all students and staff through Friday, September 28, 2018.
We continue to be mindful of the significant losses many in our community have suffered from Hurricane Florence. We ask that you continue to keep them in your thoughts and prayers. We are encouraged by the giving hearts of our community and all who have already come out to support one another and take care of our neighbors. We are blessed with a number of organizations and school systems that have reached out to assist from across the state and the country. If you are need of assistance, please contact your school or administration via email or through social media to help coordinate the resources that are available.
We thank you for your patience and understanding during this time. We are Craven Strong and together we will get through this!
Submitted by: Jennifer Wagner, Director of Public Relations, Craven County Schools