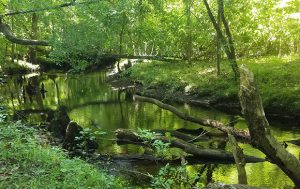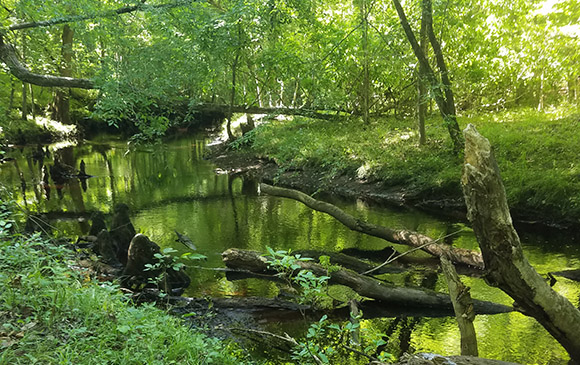 There are over 2,000 federal recreation sites across our nation. These recreation parks are for the public to enjoy, for instance, national parks and national wildlife refuges, national forests and so much more.  Imagine having to pay every time to visit a park.  Guess what, you may not have too. Would you go to more parks if you did not have to pay every time? Below are some options for you.
The America the Beautiful Pass is the one key that allows guests to enter federal recreation sites and so much more. National parks, national wildlife refuges, national forests, and grasslands are included in this golden pass. The America the Beautiful pass also allows guests entrance into lands managed by the Bureau of Land Management, Bureau of Reclamation and U.S. Army Corps of Engineers.  These parks are not just land, trees, animals, some of these are full on true camping sites. Some parks have lakes for fishing, some even have water and electric hook up for RV's. Many parks have spaces for tent camping. If hiking trails, horseback riding trails and bird watching spots are of enjoyment, these parks have those too. These parks are designed to get families outdoors and enjoy what our beautiful land has to offer.  Many parks offer education, relaxation, and physical challenge trails all in one.
There are six ways to obtain this pass.  One pass covers entrance, standard amenity fees and day use fees for a driver and all passengers in a personal vehicle at per vehicle fee areas (or up to four adults at sites that charge per person). Children age 15 or under are admitted free.  All passes are non-transferable and cannot be replaced if lost.  Online or in person applications are processed free. A mail in application has a $10 mailing fee.
The Annual Pass is $80 and is available for anyone.
The Annual Pass for U.S. Military is FREE. Just need to show a current military ID.
The 4th Grade Pass. This pass is free for all 4th graders including homeschoolers with a valid Every Kid in a Park paper pass.
The Senior Pass has two options: A-$80 lifetime pass or B-$20 annual pass. This is available for and U.S. Citizen 62 years or over.
The Access Pass is FREE. Must be able to provide documentation of a permanent disability and residency or citizenship.
The Volunteer Pass is FREE. This is available for those who have 250 service hours with federal agencies that participate in the interagency pass program.
The Access Pass is a great benefit that most veterans do not know about. With a permanent disability as low as 5% and the disability is documented this is the pass for any disabled veteran. Bring the DD214 if the disability is listed or any other form showing the disability to the closest issuing park. The park will fill out the application and issue the pass right then. A disability from the military is not the only way to obtain this pass. Anyone with any kind of permanent disability can apply for this pass. Bring the appropriate paperwork to the park and the park will issue the pass.
The Volunteer Pass has six agencies which participate in the interagency pass program.
– U.S. Fish and Wildlife Service
– U.S. Army Corps of Engineers
In New Bern, North Carolina the closest pass issuing park is Croatan National Forest,
141 E. Fisher Avenue, New Bern, NC  28560, (252) 638-5628.
If you do not have your America the Beautiful Pass, there is no reason not to. It opens a wide range of adventures you never knew existed. Everyone fits into one of the six categories. Remember, the one pass covers one vehicle and up to 4 adults, so you only need one per household. Below are some links to help with any additional questions.
To find the closest national park go to : https://www.nps.gov/findapark/index.htm
To find the closet Pass issuance park: https://store.usgs.gov/s3fs-public/PassIssuanceList.pdf
To make reservations for camping: https://www.recreation.gov/
To purchase your pass online: https://store.usgs.gov/pass
For help with you travel needs contact Dee Tendell at Beyond the Boarders.
By Contributing Author, Dee Tendell, Beyond the Boarders