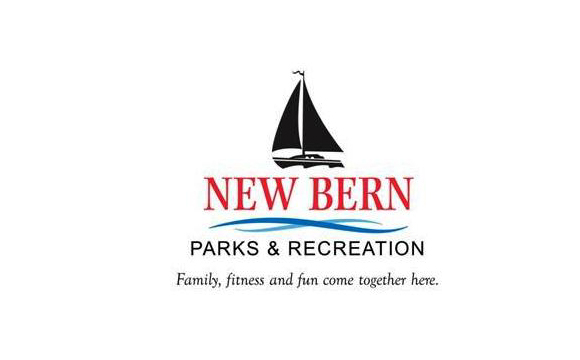 Presented by New Bern Parks and Recreation
Saturday, June 30th!
New Bern Parks and Recreation will be hosting its 2nd Annual Youth Track and Field Clinic this Summer. This Clinic is for youth ages 5 – 14 and will take place on Saturday, June 30th at New Bern High School between 10:00am until 2:00pm. During this free Clinic, the kids will learn the fundamentals of track & field which includes: running, jumping, and throws. Kids will also learn drills, mental techniques, and training tips on how to be successful from USA Track & Field Certified Coaches, NCAA All-Americans, and Professional Competitors. Registration is available now. On-site Registration will also be available from 9:00am – 10:00am on June 30th.
Participants can register online at Newbern.recdesk.com, at New Bern Parks & Recreation Administration (1307 Country Club Rd.), Stanley White Recreation Center (901 Chapman Street), or West New Bern Recreation Center (1225 Pine Tree Drive). For additional information, please contact Kelvin Hardesty at 252-639-2920.
Submitted by: Nancy Donahue, New Bern Parks and Recreation