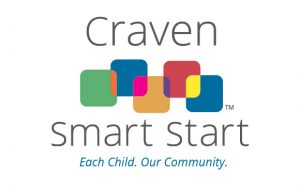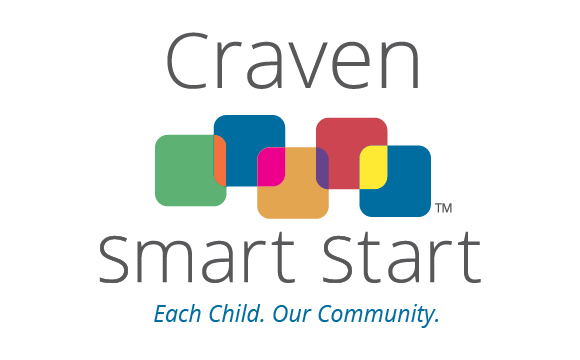 Craven Smart Start will host a Resource Information Fair on Tuesday, May 22nd from 5:00 pm to 8:00 pm at First United Methodist Church, located at 324 Miller Boulevard in Havelock. Families with young children, expectant parents and interested citizens are invited to attend this free event to learn about local services and programs that work with or on behalf of families with children from birth to eight years of age. Staff from twelve local organizations will be on-hand to share information about their programs and to provide families with parenting information and materials that are relevant to early childhood development and early learning. Craven Smart Start will also use the event to introduce the Dolly Parton Imagination Library that provides free books monthly to children from birth to their 5th birthday and to share information about their other services for young children. The event will also include free children's books and refreshments, while supplies last.
Registration is not required, but individuals who plan to attend are encouraged to contact Pinkie Moore at 252-672-5921 (Ext.29) to assist organizers in planning.
Craven Smart Start is a 501(c)3 public private partnership that administers the funding and programs of Smart Start. For information about Craven Smart Start, visit their website at CravenSmartStart.org.
Submitted by: Pinkie S. Moore, Community Outreach Coordinator, Craven Smart Start, Inc.