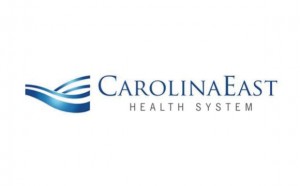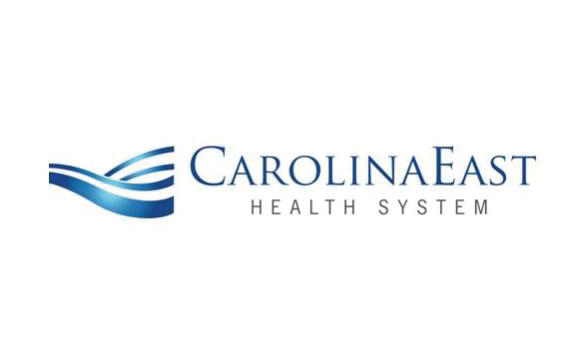 2018 Clincal Excellence Award Recipients Announced
Ten CarolinaEast Health System employees have been honored by administration and peers as recipients of the 2018 Clinical Excellence Awards.
The Clinical Excellence Awards are given to clinical professionals who exhibit superior technical skills, professional standards and a commitment to community service. A selection committee, consisting of past Clinical Excellence Award recipients, review nominations made by immediate supervisors and endorsed by at least one peer as part of the awards process.
"It is so very important to honor, recognize and reward our medical professionals who strive to be the best at what they do," explained Rosanne Leahy, Vice President of Nursing Services. "These ten employees are absolutely at the heart of what our organization is all about. They touch our patients everyday. We are very proud of them," she explained.
In addition to the recognition associated with this distinguished award, it comes with opportunity to continue the professional development that earned the honoree the award. The Health System sponsors the recipients' attendance at the national educational conference of their choice for their particular profession.
"This is recognition of professional excellence," said Leahy. "We felt it was appropriate to incorporate advancing that excellence into the award itself."
The CarolinaEast Health System 2018 Clinical Excellence award winners are:
Michelle Baulch, Occupational Therapist, Rehabilitation Hospital
David Lichtenwalter, Medical Technologist, Laboratory
Mike Madsen, Respiratory Care – Registered, Cardiopulmonary Services
Travis Marquardt, Operating Room Specialty Coordinator, Cardiovascular Surgery
Dawn Plaster, RNIII, Post Anesthesia Care Unit
Dusty Scott, Physician's Assistant, CarolinaEast Heart Center
Amy Sutter, Speech-Language Pathologist, Rehabilitation Hospital
Angela Tompkins, RNII, Rehabilitation Hospital
Mary Torley, RN, Home Health
Laura Towarnicky, Oncology Nurse Navigator, Cancer Center
Submitted by: Megan McGarvey, Director, Public Relations, CarolinaEast Health System