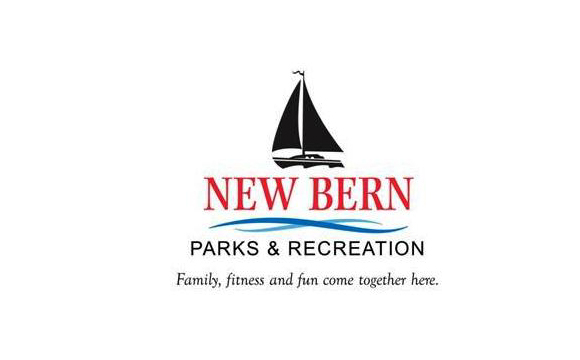 ColorSplash summer camp is a unique, total-art immersion, summer program for teens who LOVE and can appreciate various styles of art! Campers will be encouraged to experiment and to seek out their own artistic interests. Campers will learn at their own pace while being challenged to draw, paint and maybe even sculpt realistically.
ColorSplash will have three 2 week sessions beginning on July 2, 2018 and ending August 10, 2018. The camp will operate Monday through Friday, 9 a.m. – 4 p.m. at West New Bern Recreation Center.
Registration begins in March. You may register online at NewBern.RecDesk.com or in person at any Parks & Recreation facility. Pre-registration is required. For more information call or e-mail Emmitt Godette at 252-639-2910.
Submitted by: Nancy Donahue, New Bern Parks & Recreation