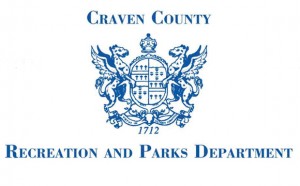 Craven County Recreation & Parks Department is sponsoring a kickball league this spring.
The deadline to enter a team is Wednesday, April 4 at 5:00 p.m. Team fee is $175, which is due at the time of registration.
League play begins Wednesday, April 11.
All games will be played on Wednesday nights at Creekside Park.
For more information, contact Mark Seymour at 252-636-6606. Visit our website at CravenCounty.recdesk.com/recdeskportal.
Submitted by: Kimberly Galloway, Craven County Recreation & Parks