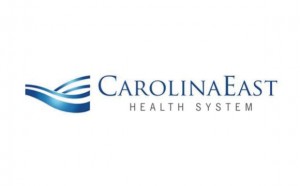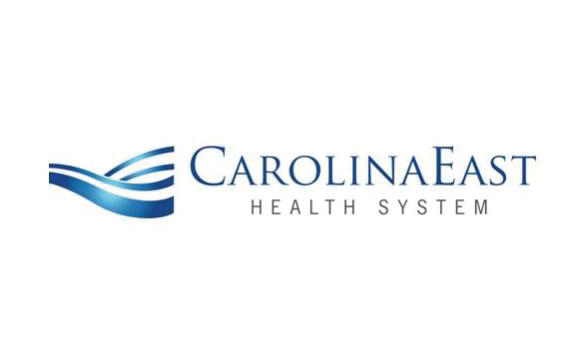 Caution Still Advised If Not Feeling Well
With the severity of the flu season improving, CarolinaEast has lifted visitation restrictions effective immediately. Individuals under the age of 15 will be allowed to visit hospitalized patients with appropriate adult supervision.
"While we are lifting this temporary age restriction, we still ask that if you are not feeling well to please refrain from visiting for the safety of our patients, staff and yourself," said Megan McGarvey, Director, Public Relations. "We appreciate everyone's patience and understanding during this challenging flu season."
Visiting hours for CarolinaEast medical, surgical and intermediate care areas are 10:00 a.m. to 8:30 p.m. Critical care visiting hours are limited for patient benefit and coordinated by the unit providers. Crossroads Adult Mental Health visiting hours are weekdays 6:00 p.m. to 8:00 p.m., weekends 2:00 p.m. to 4:00 p.m. and 6:00 p.m. to 8:30 p.m. Women's and Children's care area visiting hours are coordinated by staff  in response to patient need and desire. Each day, quiet time is observed between the hours of 1:00 p.m. and 3:00 p.m. to promote a healing environment and allow patients to rest with minimal disturbances.
"CarolinaEast recognizes that visitors are a very important part of the patient experience," said McGarvey. "While exceptions can and will be made depending on patient need, we encourage limiting visitors to two at any one time and being mindful of hand hygiene and all isolation precautions as posted. This is in the best interest of everyone. Safety first."
All visitors are asked to stop at the information desk at the main entrance to obtain a pass. Visitors to the second and third floor patient care units will be required to show government issued identification such as a driver's license to gain access.
Submitted by: Megan McGarvey, Director, Public Relations, CarolinaEast Health System