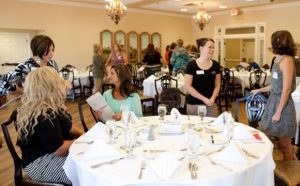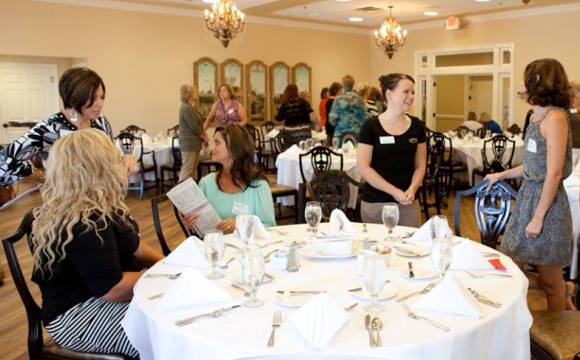 Coastal Women's Forum will hold its first Lunch Meeting of 2018 from noon to 1:00 p.m. on Wednesday, January 17 at the New Bern Golf and Country Club. Registration and networking will begin at 11:30 a.m. The cost is $15 for members and $20 for visitors.
This month's speaker will be Heather Noto of Brink Strategy, who will discuss the practice and benefits of mindfulness on our work and other life endeavors. She will explain how mindfulness affects our physical and emotional health, relationships with our selves, and interactions with others. Heather will provide suggestions to immediately begin integrating mindfulness into our lives.
Pre-registration is required by noon on Monday, January 15. Register online. Check or cash payment will also be accepted at the door. For more information, or to register, contact the CWF Lunch Coordinator.
To learn more about what Coastal Women's Forum has to offer, or to register online, visit CoastalWomensForum.com.
By Contributing Author, Penny Zibula, Six Legs Will Travel