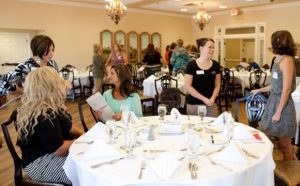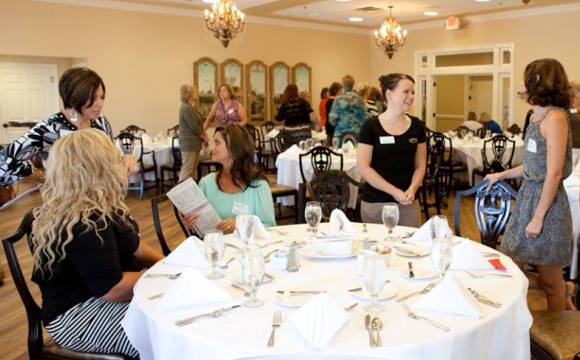 Coastal Women's Forum will hold its next Dinner Meeting on Tuesday, February 6, at 6:00 PM., at the Chelsea Restaurant in New Bern. Informal networking will begin at 5:30 PM.
In conjunction with CWF's 30th anniversary, members will say goodbye to the old familiar logo and hello to a new and updated version. What does it look like? What does it mean? Find out at the unveiling of the symbol that will represent CWF's mission and values going forward.
The deadline for reservations is noon on Friday, February 2. For more information or assistance with registration, contact the CWF Dinner Coordinator..
To learn more about what Coastal Women's Forum has to offer, or to register online, visit CoastalWomensForum.com.
By Contributing Author: Penny Zibula, Six Legs Will Travel