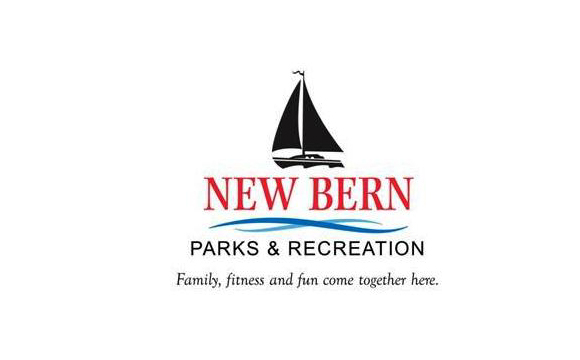 New Bern Parks & Recreation invites you participate in our "Essential Oils 101" class!  This class is February­­­ 10 from 10:00 a.m. -12:00 p.m. at West New Bern Recreation Center, 1225 Pinetree Dr., next to Kidsville Playground.
Registration is $12 and includes a free gift. Also available is an iTovi Scan to determine which oils are best for you (additional $5).
Come and learn about Essential Oils and how they can be used to help relieve stress, manage pain, and RELAX…something we all need!
Registration is easy!  Just come to New Bern Parks & Recreation, 1307 Country Club Rd., or register online at NewBern.recdesk.com before February 9th.
For more information, please contact Nicole Dewar, Special Events Coordinator at 252-639-2902.
Submitted by: Nancy Donahue, New Bern Parks & Recreation