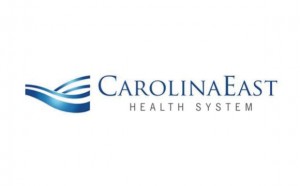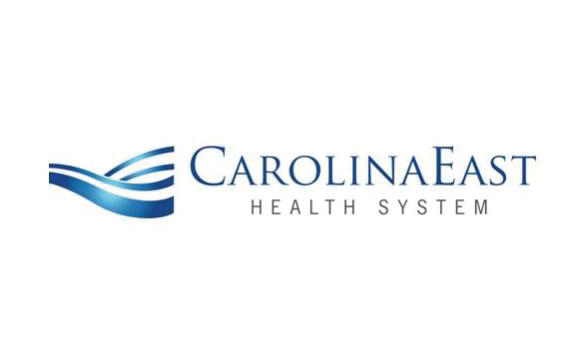 The SECU Comprehensive Cancer Center at CarolinaEast Medical Center is pleased to offer a support group for caregivers of those affected by cancer.  According to the National Cancer Institute/Centers for Disease Control, four of the top 10 counties with the highest annual incidence rates for cancer in North Carolina directly border Craven County. Roughly, 2,500 residents in Craven, Jones, Pamlico, Carteret, Onslow, Lenoir and Beaufort counties are newly diagnosed with cancer every year. Nearly 1,000 people die every year.
Being held on the second and fourth Tuesday of each month, caregivers as well as patients are invited to come together from 10:00-11:30 a.m. in the CarolinaEast Rehabilitation Hospital conference room at the Medical Center.  Led by Dr. Malinda Breda, Oncology Clinical Psychologist, the group will offer support and resources for people caring for a loved one with cancer.
CarolinaEast is currently building and developing a new, leading edge cancer center on the Neuse Boulevard campus that will bring together many cancer services under one roof. Construction is expected to be complete in 2019.  This collaboration with CarolinaEast Medical Center and UNC Cancer Care will bring cancer care capabilities to the east that were previously only available in the Triangle Region of North Carolina.
"Along with many new cancer care capabilities, clinical trials and improved technologies, we are striving to bring further support resources to those affected by cancer in our region," says Dr. Breda. "While we already have several in place for our patients, our hope is this group will give caregivers a chance to share their experiences, reduce stress, improve communication and more," she adds.
Registration is required. For more information, contact our Cancer Center at 252-633-8730.
Submitted by: Megan McGarvey, Director, Public Relations, CarolinaEast Health System