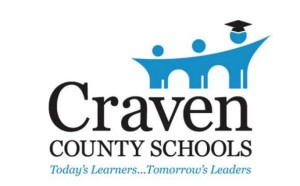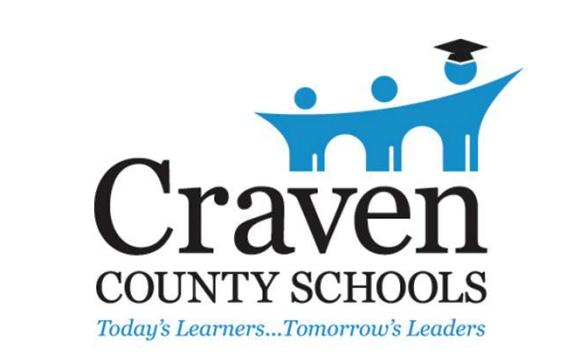 Craven County Schools School Nutrition Services was presented the Healthier US School Challenge award for all 25 of their schools at the North Carolina Department of Public Instruction, School Nutrition Services, 2017 Annual Conference for School Nutrition Administrators on October 26, 2017.
The U.S. Department of Agriculture commends these schools for the exemplary steps, leadership and team work employed to make changes to their schools' nutrition environment; improve the quality of the foods served; provide students with more nutritious, healthy choices; and, enhance their physical activity program.  To acknowledge their achievement, each school will receive an award plaque, a banner to display, and a small monetary incentive award ($500 per school for the Bronze award, $1000 per school for the Silver award, $1500 per school for the Gold award, and $2000 per school for the Gold Award of Distinction) for meeting HUSSC National School Lunch Program criteria.  Also, the names of these schools are proudly added to the HUSSC: SL awardees list on the Team Nutrition HUSSC: SL website.
Craven County Schools and Buncombe County Schools were the only school districts in the state to receive the HUSSC awards.  Craven County Schools received 10 silver HUSSC Awards out of 733 presented nationally and 15 Bronze HUSSC awards out of 2,067 presented nationally.  This award was started in 2004 through USDA.
Submitted by: Jennifer Wagner, Director of Public Relations, Craven County Schools