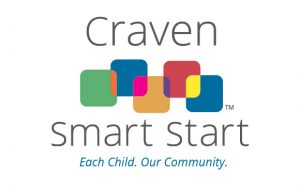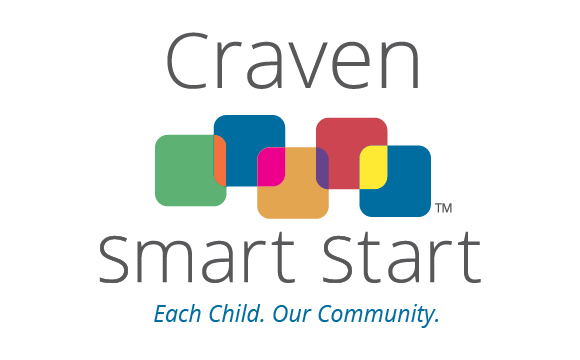 Craven Smart Start will host the 5th Annual Holiday Hustle race on December 9th. This charitable event will feature a 10K run and a 5K run/walk that takes runners on a course through downtown New Bern, as well as a Santa Family Fun Run around Union Point Park. The Holiday Hustle starts and ends in Union Point Park, with the10K beginning at 8:15 AM. Register for the Holiday Hustle by November 3rd to be entered into a drawing for a special runner's goody bag, which includes a variety of gift cards and runner's items.
To register for the Holiday Hustle, visit CravenSmartStart.org and click on the Holiday Hustle race logo. Runners for the 5K and 10K races must register by November 19th to get the early bird registration price and to guarantee a T-shirt.  Races will be timed with disposable chips and awards will be given for 1st, 2nd, 3rd place by age and gender.
The event will also include a costume contest for the "Best Holiday Spirit" for children and adults and a traveling trophy team competition for businesses, child care centers and family child care homes. For more information contact Maryjo MacLaren at 252-636-3198
Proceeds raised from the Holiday Hustle will expand Craven Smart Start's ability to reach more children to give them "a running start" at life. Craven Smart Start focuses on all children, birth to five, and their families in Craven County. Working with community partners, the program provides Craven's youngsters with quality early learning opportunities and health and family support to give them a foundation for success in kindergarten and life.
Submitted by: Pinkie S. Moore, Community Outreach Coordinator, Craven Smart Start, Inc.