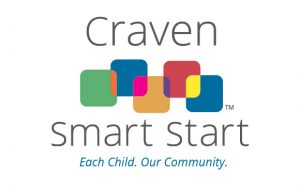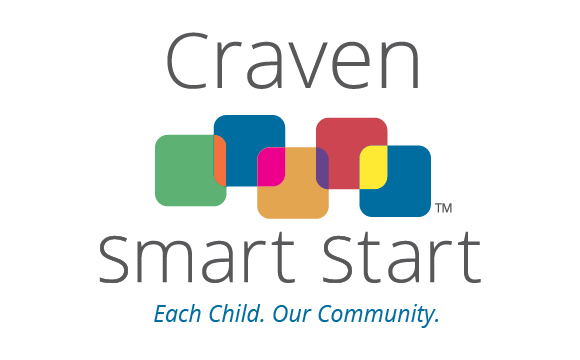 The Board of Directors of Craven Smart Start, Inc. will hold their September board meeting on Wednesday, September 27th at 1:00 p.m. at the University of Mount Olive, located at 2912 Trent Road in New Bern. The Board will vote to designate unallocated funds to a Smart Start activity and will review financial reports and committee updates. The Board Development Committee will also present the Board with names of individuals to fill board member vacancies. The meeting is open to the public.
Craven Smart Start is a 501©3 public-private partnership that administers the funding and programs of Smart Start, North Carolina's early childhood initiative, in Craven County. For more information about Craven Smart Start, visit CravenSmartstart.org
Submitted by: Pinkie Moore, Community Outreach Coordinator, Craven Smart Start, Inc.